Seattle-to-Brazil soccer dribbler killed on highway in Oregon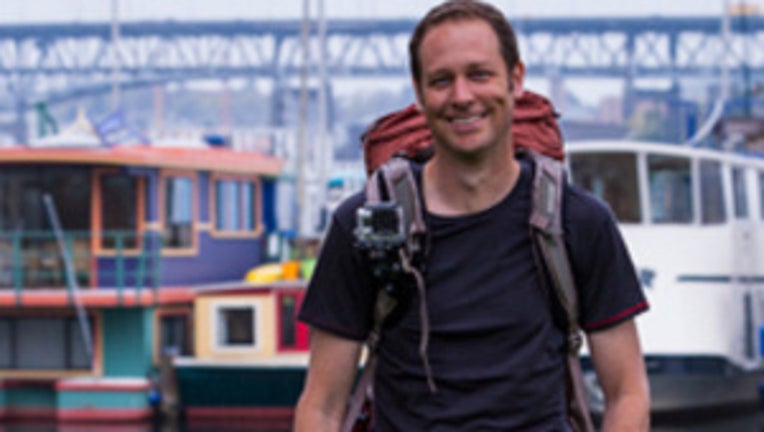 A Seattle man who left May 1 on a mission to dribble a soccer ball all the way to Sao Paulo, Brazil, for the 2014 World Cup was struck and killed by a pickup truck along a highway Tuesday near Lincoln City, Ore., police said.

Richard V. Swanson, 42, was walking south along the shoulder of Highway 101 near the city limits of Lincoln City when he was struck from behind by a 1995 Nissan pickup truck at about 10 a.m., police said.

Swanson was rushed to Samaritan North Lincoln Hospital, where he was pronounced deceased, the Lincoln City Police Department said in a news release.

The pickup driver, Scott Van Hiatt, 52, of Neskowin, Ore., has been cooperating with the investigation, police said.

Swanson was trekking from Seattle with a goal of reaching Sao Paulo, Brazil for the 2014 World Cup. Websites associated with Mr. Swanson's trek (<http://breakawaybrazil.com/) indicate he was intending to dribble a soccer ball along his route.

"There is no indication that he was dribbling the futbol at the time of this crash," the police statement said.