Seattle Times to charge for full digital access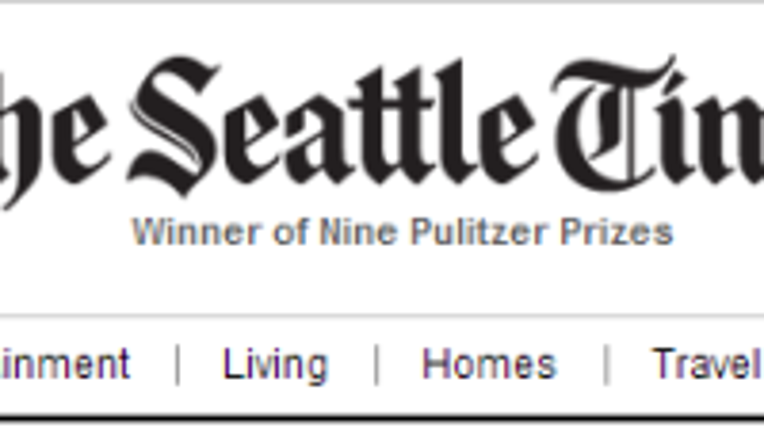 SEATTLE -- Seattle's largest and most well-known printed newspaper, the Seattle Times, will charge readers to access digital content starting in mid-March.

The Seattle Times announced its decision to launch a digital-subscription service Sunday. David Boardman, the Seattle Times executive editor, said the decision to charge for full online access came after more than 400 daily newspapers, including many in Washington state, began requiring readers to pay for online content.

Boardman said paid subscriptions are necessary to continue supporting quality journalism.

"The math no longer adds up," Boardman said, speaking of giving away online content. "We need to evolve in the way we do business, just as we have in the way we deliver our content to you."

Digital subscription will come free to print subscribers. The Times didn't announce the cost of exclusively digital access.

Boardman said it will take time before online readers become accustomed to paying for something they previously received for free.

"Of course, we realize that nobody likes having to pay for something they've been receiving for free," he said. "But we believe that if you stop for just a moment to contemplate how important The Times is to the vitality and civility of the Puget Sound region, you might even feel good about your contribution to sustaining the content you value."