Seattle students host 'World Water Week' as 'We Day' draws near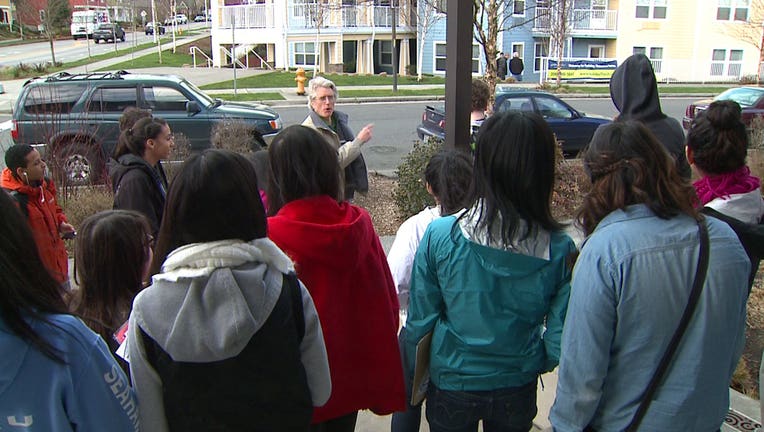 SEATTLE – Students at Chief Sealth International School earned their way to this year's We Day Seattle by hosting an event called 'World Water Week.'

During the week of March 3-7, the students learned about struggles that people around the world face just to get clean water.

Kids also learned about the importance of green space and how waste-water treatment facilities work.

The kids are doing all this as they gear up for "We Day Seattle," which is an annual event to get kids involved in local and global communities.

We Day Seattle is on March 21 at Seattle's KeyArena.