Seattle soy plant closed after rats, feces found near food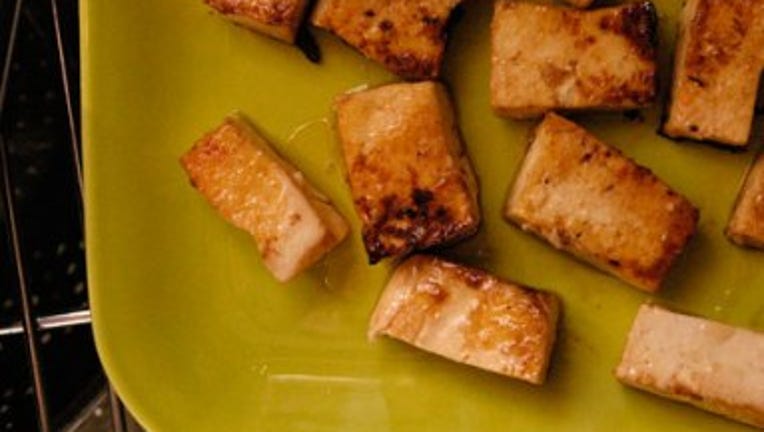 SEATTLE -- The Washington State Department of Agriculture recently revoked the food-processing license of a local tofu manufacturer because of sanitation problems, marking the first time the WSDA has removed the license of a Washington business.

Several inspections found sanitation problems at the Chu Minh Corporation, a company located at 6754 Martin Luther King Jr. Way S. that manufactures tofu and other soy products. The WSDA also assed a civil penalty of $17,800 against the company and required all of its product at the facility be destroyed, the WSDA said in a release.

The license revocation follows several visits by the WSDA to Chu Minh manufacturers. The visits found unsanitary conditions, poor sanitation practices by employees, pest infestations and a general failure to protect food products from contamination, WSDA said.

According to the Seattle Times, investigators found dead and live pigeons, rats and insects near the food during health inspections. Investigators also found pigeons perched on open metal vats and at least 35 rodent excreta pellets under the hand-wash sink in the employee restroom.

Stores like Chinatown International District's Uwajimaya and Viet-Way are now selling soy products from other Seattle-based tofu manufacturers. The WSDA encouraged anyone who purchased Chu Minh products in the past to discard them immediately.

 

A ChuMinh Tofu & Veggi Deli at South Jakcon and 12th Avenue South will remain open, and use tofu from other companies, the Times reported.