Seattle slowly moving forward with Sonics plan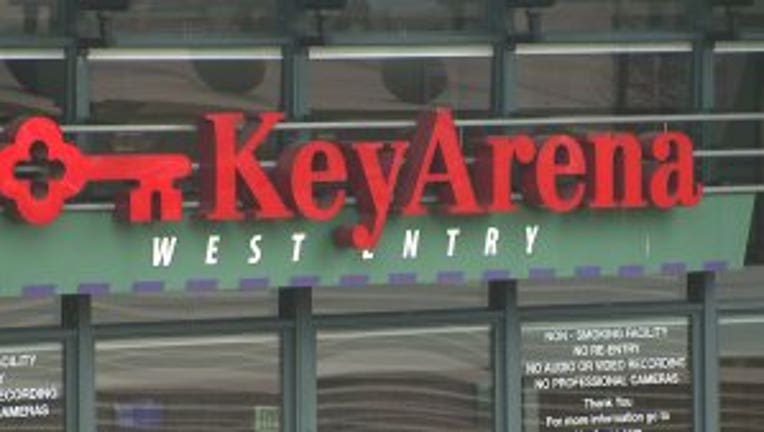 SEATTLE -- Once again, Seattle has made it through another hoop to bring the Sonics back.

Friday, a judge ruled that plans to build a new arena in SoDo could continue and Monday morning the city council gets back to work.

"There's a lot of activity underway related to the new arena," Seattle Councilman Tim Burgess said. "The environmental impact, freight mobility, pedestrian. All that work is being done."

The environmental impact study won't be done until late summer or early fall, but city council members will get an update on its progress Monday. A new arena design proposal will also be reviewed with new pictures, but city leaders say the old Sonics home will be key in this deal.



"One of the most important pieces is having key arena ready if the NBA approves the relocation and approves the sale," Seattle Mayor Mike McGinn said.

So far, not so much as a finger has been lifted to renovate Key Arena. But plans are in the works.

To avoid scheduling conflicts dates will be reserved for future games as early as November and the team could be there for three seasons.

The NBA Board of Governors will vote on the possible relocation of the Sacramento Kings in April. Until then, the county and city have a lot of work to do.

"Our job is to make sure all the T's are crossed and the I's are dotted and the economic benefit that will come to the city is appropriate balance between the public and private sides," Burgess said.

"There are more steps to go through in the process and we'll diligently work through the steps but we're about as prepared as we could be right now and certainly far more prepared than we were a few years ago," McGinn said.