Seattle skier critically injured after hitting tree at Mission Ridge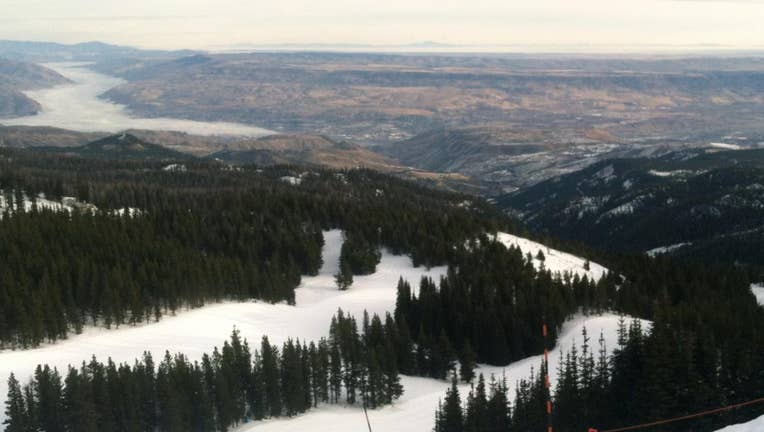 WENATCHEE -- A 47-year-old man from Seattle was in critical condition Friday after he lost control on a ski run at the Mission Ridge Ski & Board Resort lost control and slammed into a tree, Chelan County Sheriff Brian Burnett said.

Witnesses told the sheriff's office that at about 10 a.m., Raymond Farbarik was skiing the Kiwa run at the resort when a ski detached from his boot just prior to making a right cut. Farbarik traveled off the left side of the ski run and slammed into a tree.

He was unconscious and unresponsive when the ski patrol arrived, Burnett said.

He was transported to Central Washington Hospital in Wenatchee in critical condition, Burnett said, and was to be airlifted to Seattle's Harborview Medical Center.

Meanwhile, the Crystal Mountain Resort reported that a 67-year-old man from Lakewood who was skiing at the resort collapsed and died Friday. Cause of death was believed to be a heart attack, the resort said.

He wasn't immediately identified.