Seattle seawall replacement cost increases by $30M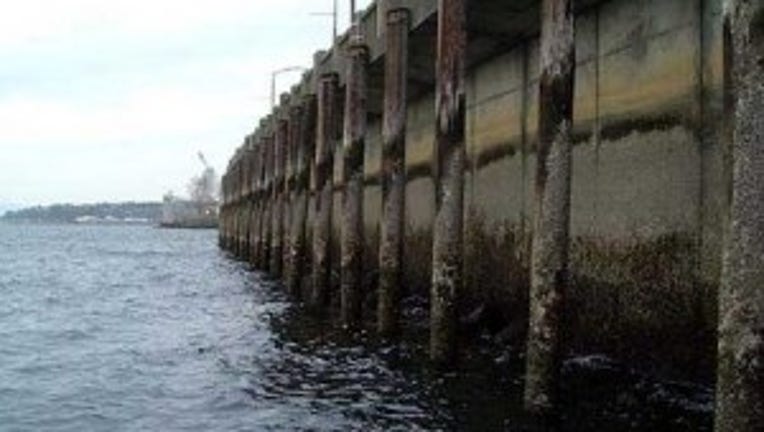 article
SEATTLE -- Add another $30 million to the price tag on Seattle's seawall replacement project.

The Seattle Times reports the cost has now reached $330 million and some city council members say they've been kept in the dark about rising costs.

The extra millions are due to higher than expected construction costs, funds for waterfront businesses and payments to local tribes.

Some council members blame outgoing mayor Mike McGinn for not keeping them informed of the costs.

A McGinn spokesperson said Seattle Department of Transportation officials were never prohibited from sharing revised estimates.