Seattle schools cut bus service, implement staggered starts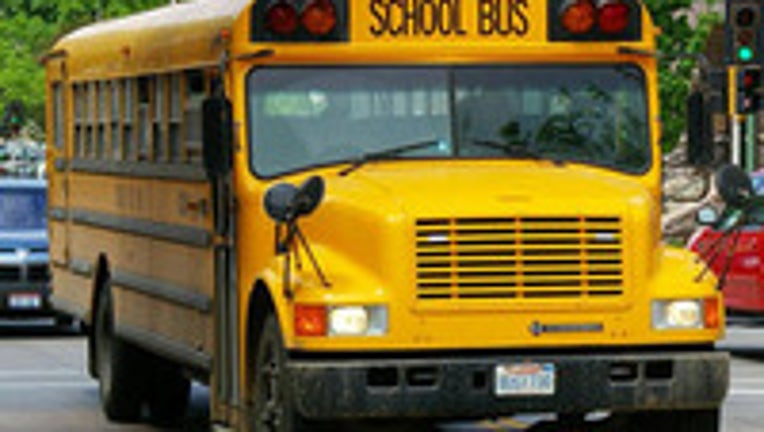 The Seattle School Board will go ahead with its plan to cut bus service, leaving about a thousand kids without a ride.  Also, buses will arrive at staggered times, impacting school start times.

Faced with a budget shortfall, the district says this will save about $3 million in transportation costs.

Starting next fall, buses will arrive at most high schools and middle schools at 7:35 a.m. They will pull up to elementary schools at either 8:25 or 9:15 am.  By staggering the times this will allow buses to make multiple trips.

This move affects school start times.  They have not been set yet by the district and will be announced soon.

Also, under the new deal, Option school students who live outside their district will have to find a new way to get to class.  Buses will no longer pick them up.  That affects about ,1000 students.

Seattle School District says it will send out a letter to families with all the details sometime soon.