Seattle school bus strike averted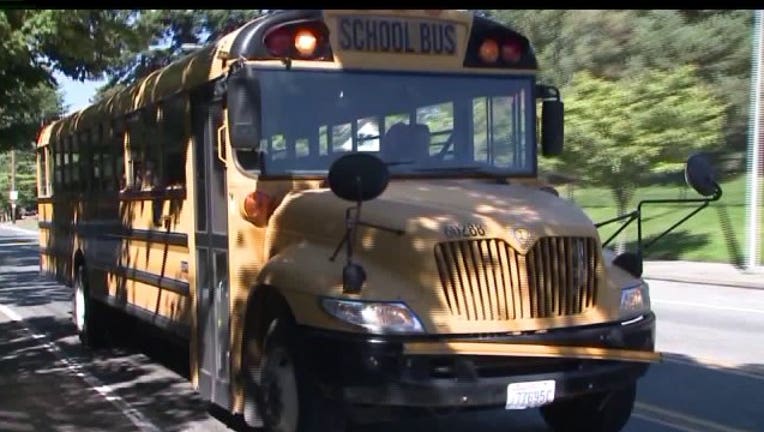 article


SEATTLE – The union representing bus drivers who drive K-12 students in the Seattle School District has announced an agreement to avert a looming strike.

Teamsters Local 174 announced the new contract with First Student, the busing company which contracts with Seattle to provide district service, Monday.

More than 450 drivers are represented by the union.  A vote ratifying the contract passed with 73% support over the weekend.