Seattle Public Utilities considering annual rate hikes through 2020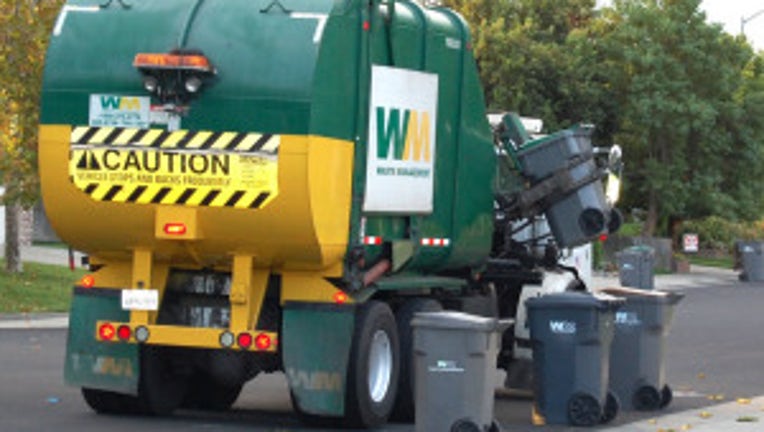 article
SEATTLE -- Seattle residents may see their Seattle Public Utilities bills increase nearly 5 percent every year until 2020 just to maintain current service levels.

Increasing rates for garbage, water, sewer and storm water services by 4.7 percent every year is just one of the budgeting proposals SPU officials are considering, according The Seattle Times. SPU officials are considering a number of proposals, which include rate hikes as well as reduced services with lower rates, for the Strategic Business Plan, which will determine SPU service levels and utility rates between 2014 and 2020.

SPU officials have scheduled a number of public meetings in February and March (click here for the meeting dates), where Seattle residents can voice their opinion on utility services and rates.

If the proposed 4.7-percent annual rate increase is approved, the average Seattle resident's bi-monthly utility bill would increase from $325 in 2015 to $422 in 2020.

The Times reports key factors for the potential rate increases include wastewater treatment costs and funding a $92 million overhaul of the Wallingford transfer station.

Utility officials will present their  final proposal to the mayor and City Council this summer.