Seattle public schools won't close for Seahawks parade
SEATTLE -- Seattle Public Schools Superintendent Jose Banda announced Monday that the district will not close schools or release students early for the Seahawks championship parade Wednesday.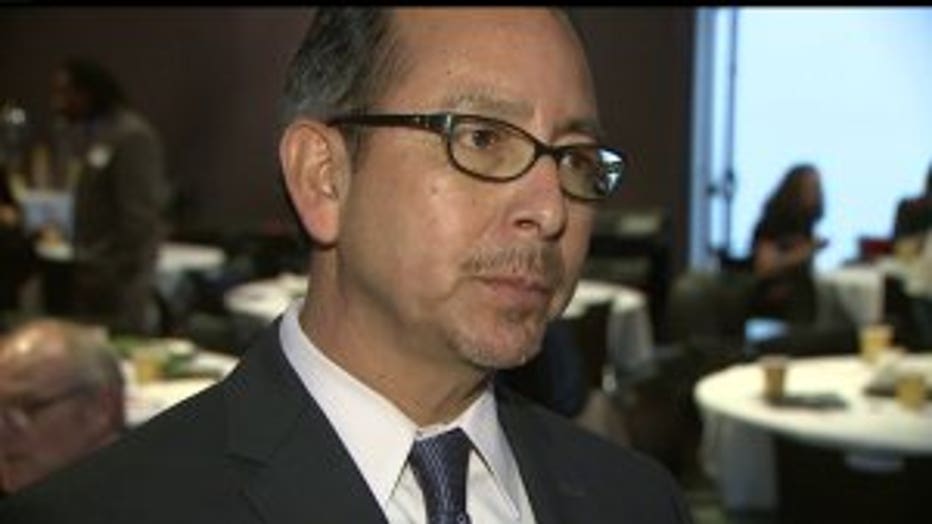 Seattle Public Schools Superintendent Jose Banda


"We have received questions about the parade on Wednesday, which starts at 11 a.m.," Banda said in a news release. "Seattle Public Schools will not close or dismiss school early because of the parade. Parents who wish to take their students out of school can, but per state regulation, it will be treated as an unexcused absence. While we support the team, academics must come first and it's important not to lose a day in the classroom.

"We know this is a historical event for our community and we also know that for many of our students, their school community is a place where they will celebrate and come together to talk about pride, sportsmanship and teamwork. We encourage our students and staff to wear blue on Wednesday in honor of the Seahawks," Banda said.

He also advised parents that they should expect school bus delays Wednesday afternoon because of the traffic affected by the Seahawks parade.