Seattle police shoot man after they say he raised metal object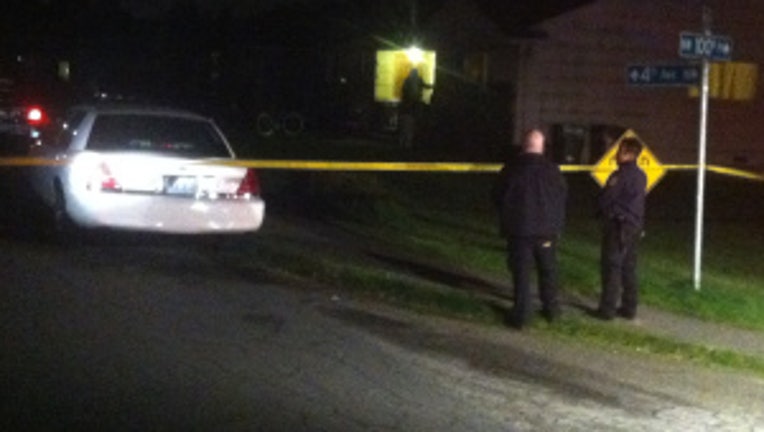 article
SEATTLE -- Police responding to a domestic violence hostage situation shot a suspect multiple times Tuesday night in north Seattle, authorities said.

The man, believed to be about 40, was rushed to Harborview Medical Center with ongoing CPR, the Fire Department said. The Seattle Times said he was in critical condition.



Police said the call came in at about 7:30 p.m. from the family involved in the domestic violence situation in the 10100 block of 4th Avenue Northwest.


"The 911 call stated that a family member was threatening to hold the father hostage with a knife," the Seattle police blog said. "Officers arrived at the house and made contact with the adult male suspect as he was walking out the front door. Officers were able to separate the suspect and the father and began giving the suspect verbal commands.

"The man refused to follow the officers' commands, and attempted to get back into the house.  At that point, one of the officers deployed his Taser, but it was ineffective.

"The man then ran down the street, and officers followed," the police statement said. "The man stopped abruptly and crouched behind a parked car. One of the pursuing officers slipped and fell near the suspect's feet. The suspect then raised up from his crouched position holding a large piece of metal. At that point, the officers were forced to fire their duty weapons.

"The suspect was struck several times and collapsed. Officers immediately called for Seattle Fire to respond, and he was taken to Harborview Medical Center," police said.

Police did not immediately say kind of metal object the man raised toward them. This is an ongoing investigation, police said.