Seattle police seeking man accused of burglary at Columbia City Theater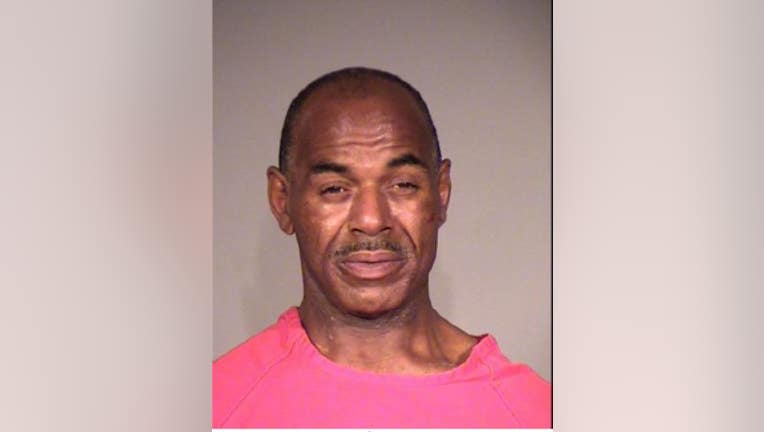 SEATTLE -- Seattle police are asking for your help finding Calvin Beaver, who is accused of breaking into the office at the Columbia City Theater on Sept. 21 and stealing cash.

The theater is at 4916 Rainier Avenue South.

When theater employees confronted him, detectives say, he pushed his way past them and escaped in a 1998 black Mercedes 4D. His vehicle was later found and impounded.

Police said he is a prolific burglar who is known to frequent motels along East Marginal Way.

If you know where he is, call Crime Stoppers at 1-800-222-tips. There is a cash reward of up to $1,000 for information leading to his arrest.