Seattle police seek suspect in University District shooting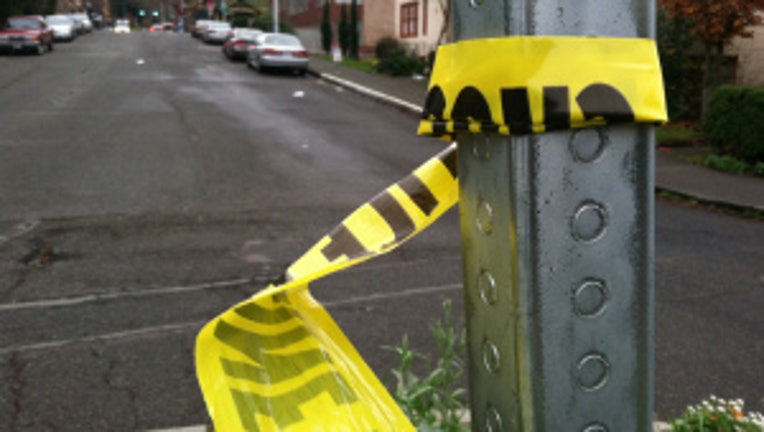 SEATTLE - Seattle police are investigating a shooting in the University District Saturday that left a man with critical injuries.  Police said that they responded to the 1200 block of Northeast 42nd Street around 1:45 a.m. for a report of a man being shot.  Police and medics found the victim with a gunshot wound to the chest.  Police contained the shooting scene and attempted to locate witnesses to the shooting.  Medics transported the wounded man to Harborview Medical Center.

Police do not have any information regarding a possible suspect and they continue to investigate the circumstances of the shooting incidentThe identity of the wounded man and his identity are not known.