Seattle police locate a 14-year-old who went missing nearly a month ago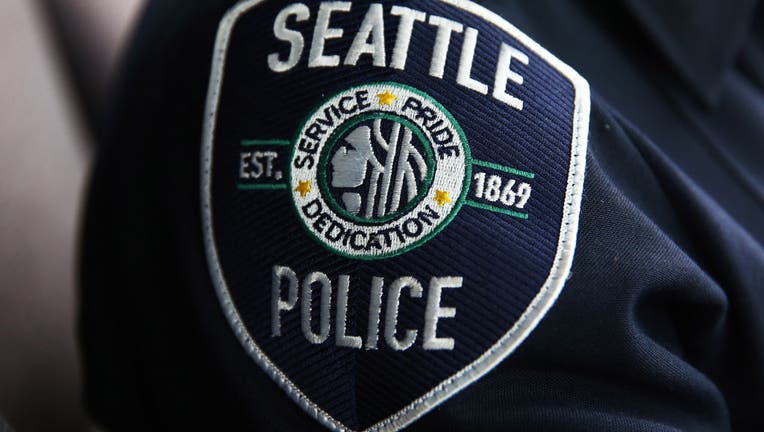 SEATTLE - On Wednesday Seattle Police located a 14-year-old girl who was reported missing nearly a month ago.
According to the Seattle Police Department (SPD), Hannah, who went missing in downtown Seattle on Wednesday, June 15, was found safe.
For a month, authorities thought there was a chance that she could be in danger. 
The SPD wants to thank everyone who helped find her, and shared posts of her on social media.
RELATED: Oakley Carlson case: Reward increases to $25,000 for missing 5-year-old girl
RELATED: FBI, Skagit County Sheriff's Office seek help finding runaway teenager
Authorities say You do not need to wait 24 hours before reporting a missing person. If the individual is a vulnerable person, such as a child, developmentally disabled or elderly person, call 911. If there are suspicious circumstances surrounding the disappearance of the individual, call 911.
For other cases, call the SPD non-emergency number at 206-625-5011.