Seattle police searching for suspect in shooting that wounded 5 near bus stop
SEATTLE -- Seattle Police on Friday identified a suspect in a Nov. 9 shooting near a downtown bus stop that left 5 people wounded.

Police said they're searching for Alrick Hollingsworth Jr., who they say is 5-foot-5 and about 160 pounds.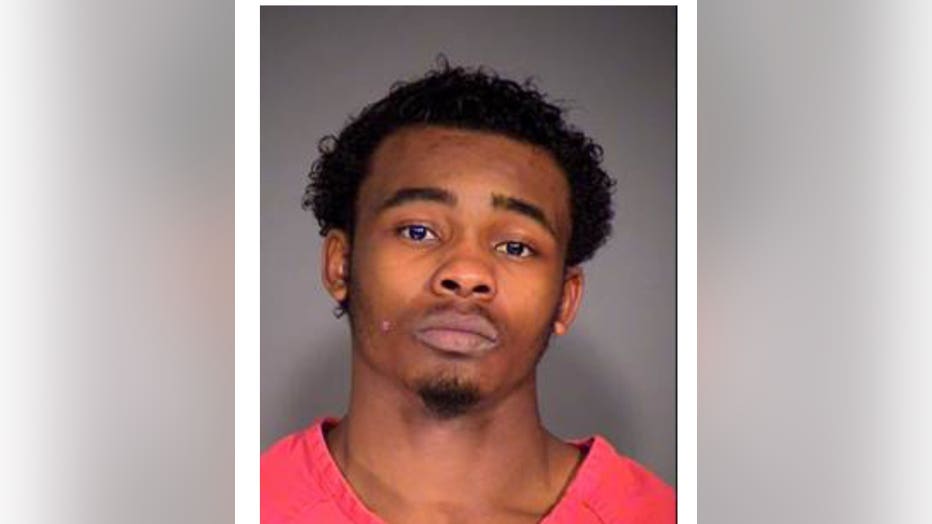 Police believe he is the gunman who was involved in an argument outside a 7-Eleven store at 3rd and Pine on the night of Nov. 9. He began to walk away, then spun around and opened fire, hitting four men and a woman at a bus stop.  The shooter then fled on foot. The victims' ages range between 20 to 50 years old. At least two people were hospitalized in serious condition.

Police said the shooting was unrelated to an anti-Trump protest that was occurring elsewhere in downtown Seattle that night.




Seattle Assistant Police Chief Robert Merner said, "There was some type of argument that took place, a suspect walked away and then fired into a crowd, striking those individuals."

Police ask that you call 911 if you know the whereabouts of Hollingsworth.