Seattle police search for pizza robbery suspect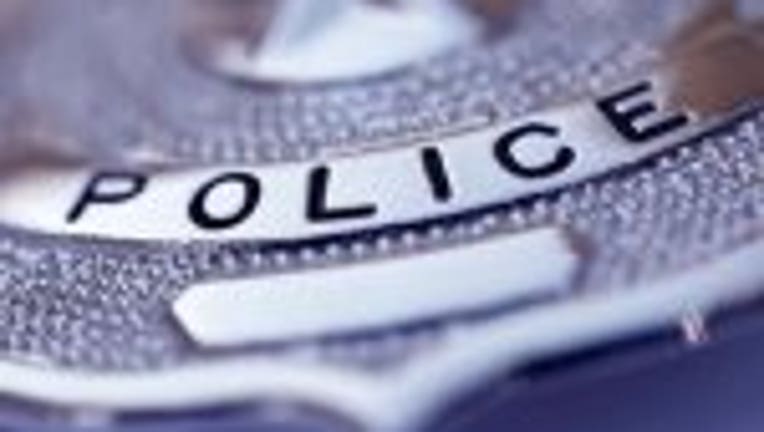 article
SEATTLE – Police are looking for a suspect who robbed a West Seattle Papa John's pizza shop about 11:30 p.m. Monday. Police said the man broke a window and entered the store where he then assaulted an employee before robbing the pizza shop and fleeing the scene.

According to police, the suspect broke in shortly after closing time at the store in the 5200 block of California Avenue SW. Police said the store was closed at the time of the incident, but that the employee was there doing some paperwork.

The victim told police he was in the back office when he heard a loud crash, when he went to see what was happening he encountered a man dressed in black standing inside the store. He said the suspect then walked around the counter and punched him in the face. He then robbed the store and fled out the back door.

When officers arrived they used a K-9 team to locate the suspect and found some clothing in the alley behind the store but were unable to locate the suspect.

The suspect was described as a white man, 20 to 30 years old, about 6-feet, 2-inches tall and stocky with a brown goatee. He was reported to be wearing a black hat, black sweatshirt and sweatpants and boots.

Police are investigating the robbery and no arrests have been made. Anyone with information regarding this incident is asked to contact Seattle police.