Seattle police rescue man trapped in sinking car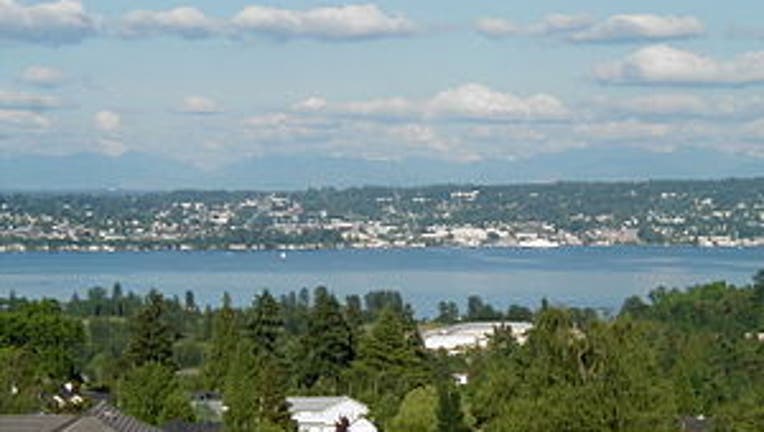 SEATTLE-

Seattle police officers rescued a man trapped inside a sinking car that had plunged into Lake Washington early Monday morning, the Seattle Times reported.

According to the Times, officers Dale Giese and Venessa Flick jumped into the nearly 50-degree lake water with a Seattle firefighter just after midnight to get to a car that had driven 50 feet into the lake.
When the officers swam out, they found a man in the car banging on the windows and screaming for help, but water pressure kept the officers from opening the car doors. Giese broke one of the windows with a flashlight and pulled out the man, and officer Flick reached around in the car to check if anyone else was inside.
The officers pulled the man to shore before the car completly sank, the Times reported. The victim was taken to Harborview Medical Center with non-life-threatening injuries.

It's unclear how the car made it into Lake Washington in the first place.