Seattle police release sketch of suspected 'Sand Point flasher'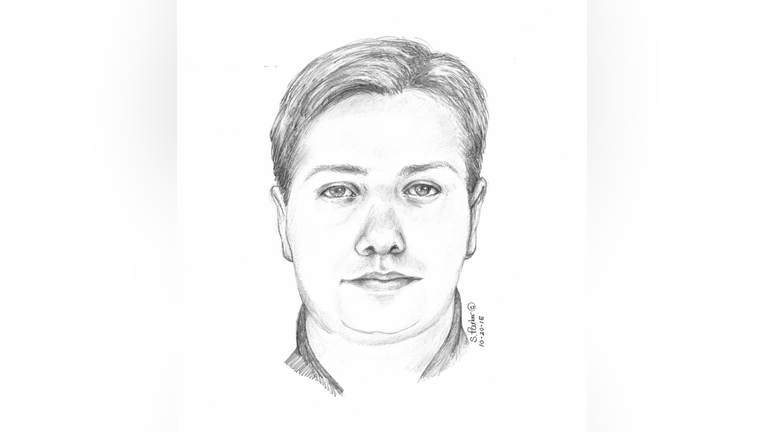 SEATTLE -- Police on Friday released a sketch of a man suspected of flashing women on a trail near Seattle Children's Hospital late last month.

Police said one victim was riding her bicycle on the Burke Gilman Trail near NE Blakely Street and NE 45th Place at about 4:30 p.m on Sept. 29 when, she told officers, a man smirked at her and then exposed himself to her as she rode by.

Police also received a call from another woman on the night of Sept. 29, saying a man in the same area of the Burke Gilman Trail was leaning against a railing with his shorts down around his knees.

Police were unable to find the man.

The suspect was described as a white man, about 40 years old, 5-foot-9, with a medium to heavy build, dark brown hair, balding. At the time, he was wearing a dark shirt, khaki shorts and green underwear.

Police ask that you call the special assault unit at 206-684-5575 if you recognize the suspect from the sketch.