Seattle police looking to avoid another May Day disaster


SEATTLE -- Seattle police will update the media Monday on it's plan to handle possible May Day protests this year.

Seattle Mayor Mike McGinn said the department is ready for anything this year, but would not elaborate.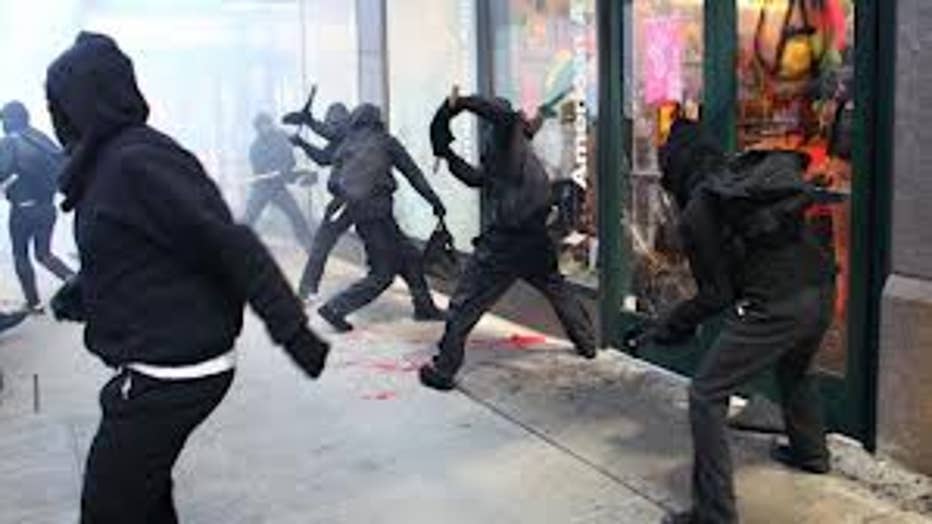 On May 1, 2012, anarchists smashed store fronts during a protest march on 6th Avenue in downtown Seattle. A recent independent review blasted the Seattle Police Department for not being prepared for last year's event.

This story will be updated as more information becomes available.