Seattle police looking for suspect in church arson on Beacon Hill


SEATTLE - Detectives are asking for the public's help identifying a man they suspect committed the arson at a Beacon Hill church last week.

Police released a still image from nearby surveillance video Monday evening.

About 50 people were worshiping inside a Seattle church when someone threw Molotov cocktails at it starting a small fire.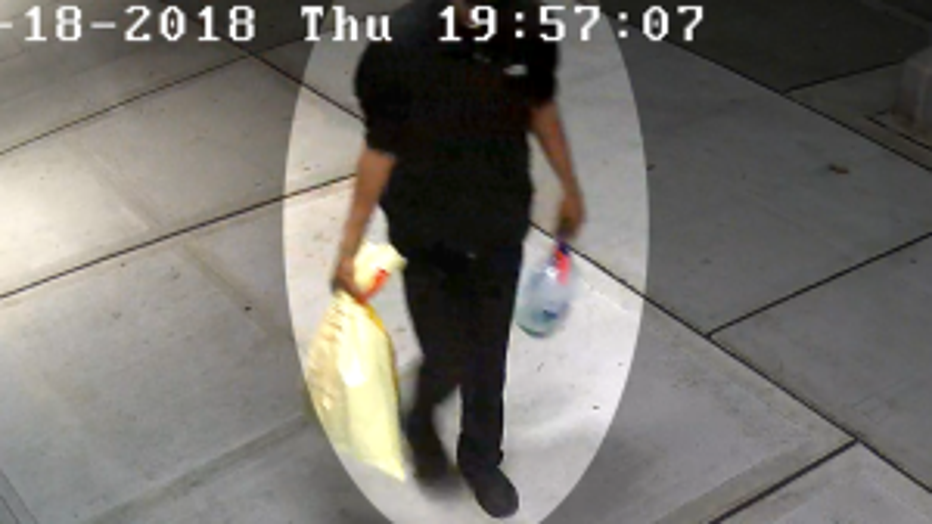 The church was in session at the time, but no injuries have been reported, Tinsley said. Church members say they heard a loud bang coming from the front door as they were worshiping.

There are three spots on the outside of the church that has soot on it but the damage is minimal.

If you have any information, call SPD's arson/bomb-squad unit at (206) 684-8980.




You can also call the hot line at 1-800-222-TIPS, or submit the information to Crime Stoppers through the P3 Tips App on your phone. It's anonymous and you'll get a cash reward of up to $1,000 if your tip helps lead to his arrest.