Seattle police arrest man allegedly involved in random attack on 2 women
SEATTLE - The Seattle Police Department has arrested a man they say randomly kicked two women in the head. 
SPD said the two separate incidents took place on Jan. 6 and Jan 7, likely by the same suspect.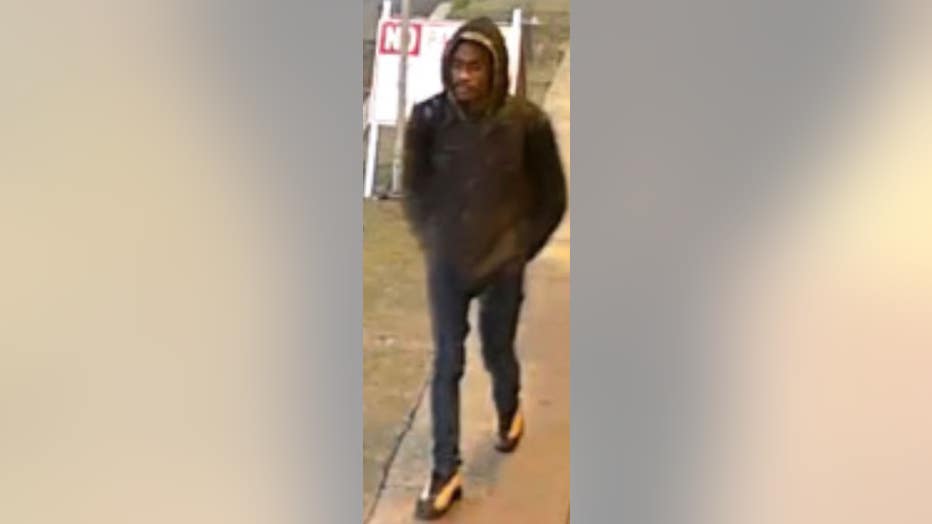 On Jan. 6, a man was caught on a King County Metro bus kicking a fellow passenger in the head. Police said he became upset about a woman talking on the phone, which is allegedly why he kicked her. 
The woman got a concussion as a result. 
The following day around 5 p.m., nearby surveillance footage shows a man approaching a woman from behind before kicking her in the side of the head. The woman was planting flowers at the base of a tree at 4th Avenue and Blanchard Street in the Belltown neighborhood. 
Police say the 56-year-old victim sustained serious injuries that required her to be hospitalized, including approximately 10 fractures to her cheekbone, nose and eye socket.
The 19-year-old suspect will be booked into King County Jail on investigation of assault.