Seattle police looking for hit and run driver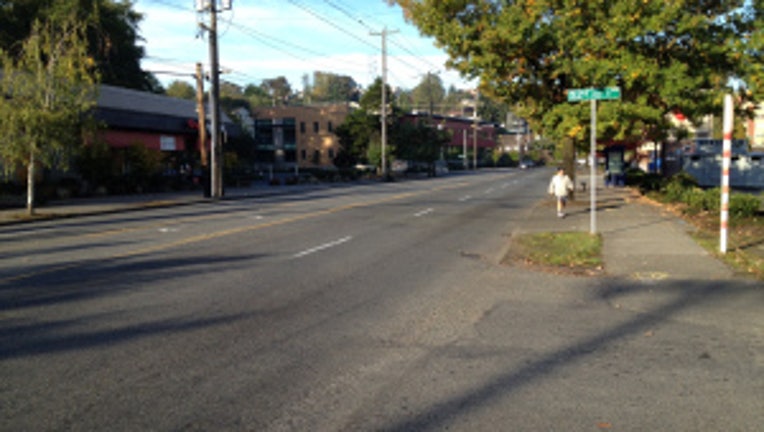 SEATTLE - Seattle police are seeking help locating a suspected hit and run driver who struck a pedestrian Saturday night in south Seattle.

Police said that a man was hit by vehicle in the 9200 block of Rainier Avenue South around 10:40 p.m. One person said that the 40-year old male victim was hit by a gray vehicle, but the description of the car and driver is limited. Another person said that the suspected car hit and victim and left the collision scene without stopping.

Seattle fire department crews transported the victim to Harborview Medical Center in serious condition, with possible life-threatening injuries.

Police request that anyone with information on this hit and run collision should contact Seattle police.