Seattle Police investigating several knife attacks over the weekend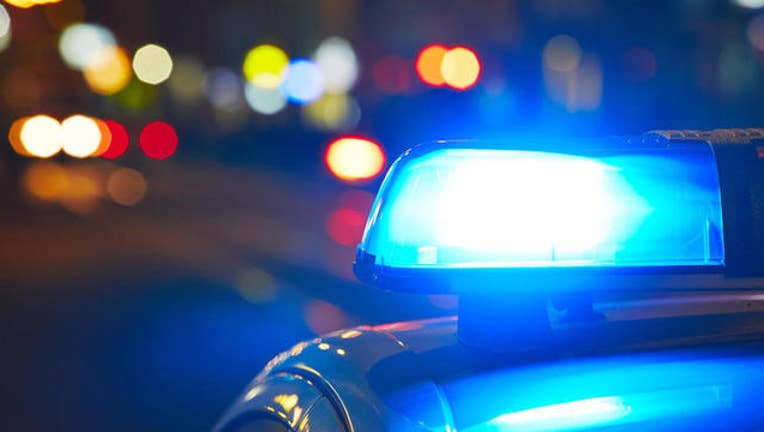 SEATTLE - Along with several shootings that occurred in Seattle over the weekend, police are also investigating three stabbings.
The first call came in Saturday at 4:15 p.m., with officers responding to reports of a stabbing near Second Avenue and Bell Street. They found a 52-year-old man who had been stabbed several times, who was taken to Harborview Medical Center for treatment. Witnesses described the suspect to police, who found and arrested a 19-year-old man a few blocks away, booking him into King County Jail for first-degree assault.
His car was seized to search for additional evidence.
On Sunday, police were called to another stabbing at Third Avenue and Union Street at 2:08 p.m. Officers found two men, ages 31 and 42, with stab wounds on their backs. Seattle Fire Department personnel arrived and treated the men, before taking them to Harborview. The victims told officers they were in the hallway of a residential building at that address, when a resident yelled at them to leave. The man allegedly pulled out a knife, and as the two turned to leave, he stabbed them in the back.
Officers went into the 46-year-old suspect's apartment and arrested him for two counts of first-degree assault.
At 4:15 p.m. in Capitol Hill, police were called to a knife attack at a light rail station. They found a 27-year-old man with a "significant cut" to his face who was bleeding everywhere. He told officers he saw a man smashing a guitar on the light rail tracks, and yelled at him to get off the tracks. The man confronted him and slashed him in the face with a knife, then ran up the escalators.
The victim drove himself to the hospital for treatment after talking with officers.
Police were unable to find a suspect in the Capitol Hill knife attack but are reviewing surveillance video.
RELATED: Seattle Police investigating five shootings over the weekend
READ MORE: Deputies investigating homicide in Graham, suspect in custody
Stay connected with FOX 13 News on all platforms:
DOWNLOAD: FOX 13 News and Weather Apps
WATCH: FOX 13 News Live
SUBSCRIBE: FOX 13 on YouTube
DAILY BRIEF: Sign Up For Our Newsletter
FOLLOW: Facebook | Twitter | Instagram