Seattle police investigate reported sexual assault in Capitol Hill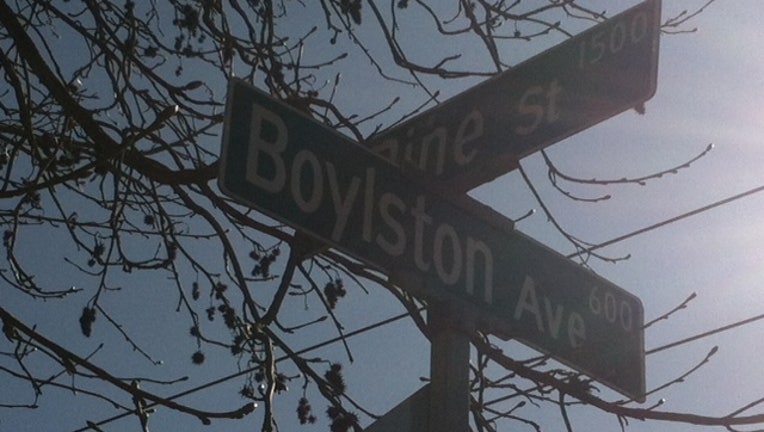 SEATTLE- A 21 year-0ld woman called police in the early morning hours of Saturday, February 22nd to report she had been sexually assaulted in an alley by two unknown men.  Police say the reported rape happened near the intersection of East Pine St. and Boylston around 2:00 a.m.

The victim's boyfriend told the Seattle Times the rape happened after his girlfriend left Hot Mama's Pizza to find a bathroom.  He said she told him two men grabbed her arm and pulled her into an alley, taking turns sexually assaulting her while a third man acted as a lookout.  She said the men were in their 20's and had a foreign accent she didn't recognize, and took her credit cards, cell phone and passport.

Seattle Police say the case has been assigned to a detective in the Sexual Assault Unit.  We'll have more on this story on Q13 FOX News at 4:00 and 5:00.