Seattle Police: Greenwood murder suspect in custody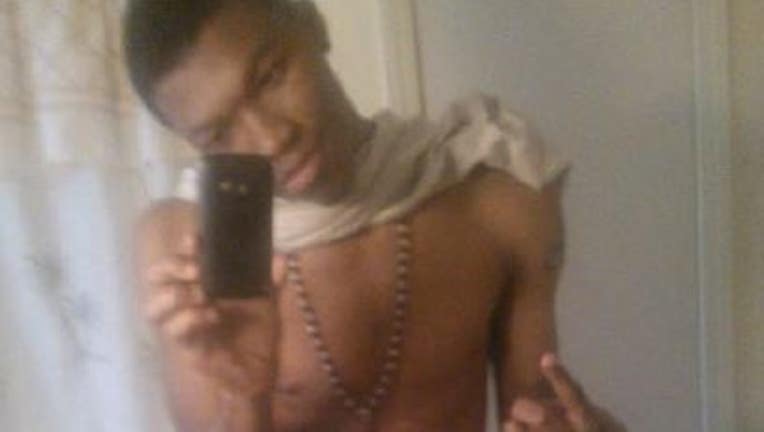 article


SEATTLE -- Seattle Police have arrested Byron White, the 17-year old male suspect sought in the Greenwood area murder of David Peterson.  A brief police statement said that Seattle police receive information Saturday morning that the suspect was going to be boarding a plane at Sea-Tac International Airport.  At SPD's request, the Port of Seattle police took the suspect into custoday at the airport.

SPD says that there are no suspects outstanding in this case, which remains an active and on-going homicide investigation.

Seattle police on Friday named a 17-year-old as the chief suspect in the robbery and shooting death of David Peterson, who was killed while in his Greenwood neighborhood on Feb. 23.

Sources in the Seattle Police Department said that White would be charged as an adult in Peterson's killing.

Seattle detectives in the case executed a search warrant at a home in the 9000 block of 4th Avenue NW Friday afternoon.

White is suspected of being the gunman in the murder, sources said. But there were believed to have been two others there that night of the slaying.

Just before Peterson's murder and robbery of his cellphone, the three suspects stole money from the Baranof restaurant nearby, at 8549 Greenwood Ave. N., and tried to rob another guy on Greenwood, police said.

Dispatchers got a 911 call just before 9 p.m. Sunday from Peterson as he was being robbed at North 85th Street and First Avenue Northwest.

The shooting suspect was described as a black man, about 5-foot-10, thin, 20 to 30 years old, and wearing a North Face jacket.

The other two were described as a black man, about 5-foot-5, and a white woman with straight, "mousey" hair -- drab, pale brown coloring.



If you have any information on the suspects, police ask that you call 911 or Crime Stoppers at 1-800-222-tips. You can remain anonymous and if your information leads to arrests, you could receive a reward of up to $1,000.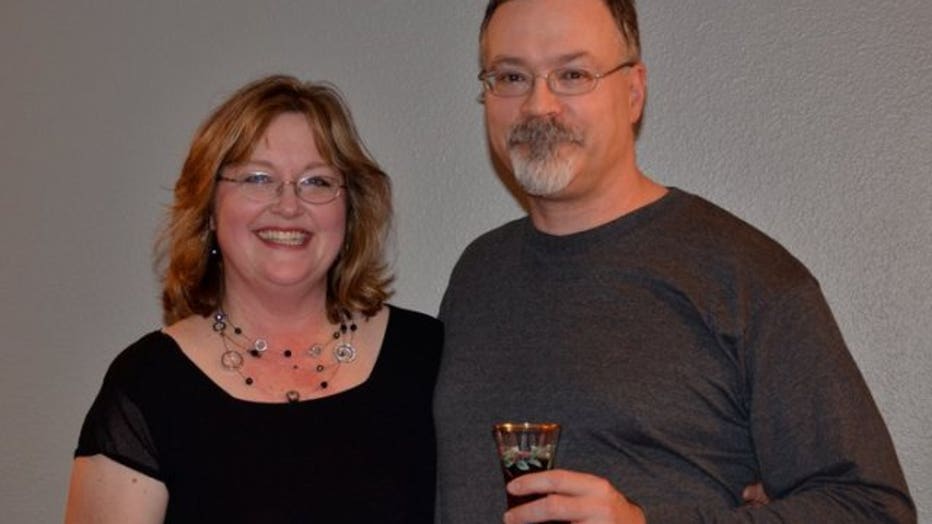 David Peterson and his wife in 2010. (Photo courtesy of family)