Seattle police fatally shoot man firing rifle from apartment window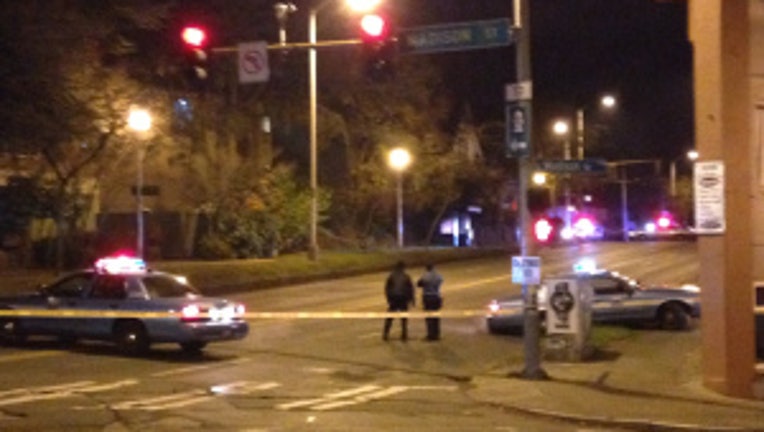 article
SEATTLE -- Seattle Police shot and killed a man early Friday in the city's Capitol Hill neighborhood.

Police say they responded to an apartment complex near 23rd Ave. E. and E. John St. shortly after 4 a.m. for reports of a man firing a gun from an apartment window.

When they arrived on scene, they encountered a female witness who stated the suspect was inside an apartment complex armed with a rifle and had made threats to kill her.

Officers were able to talk with the suspect and tried to get him to come out without his weapon.  The suspect made threats to the officers and fired one shot in their direction.  One police officer returned fire, striking the suspect.

SWAT was called in and made entry into the building.  They found the suspect inside and attempted CPR but he was pronounced dead.

The relationship between the female witness and the suspect remains unclear.