Seattle Police Chief announces huge shakeup in leadership team
SEATTLE -- New Seattle Police Chief  is removing all four assistant chiefs in the biggest department housecleaning in years.

O'Toole named her new command staff Wednesday.

"Assistant Chiefs Lesley Cordner, Steve Wilske, Robert Merner, Perry Tarrant, and Chief Information Officer Greg Russell will join me in leading this department," wrote O'Toole in a statement posted online.  "They have each proven themselves to be innovators, who share my drive for progress and passion for public service."

Cordner and Wilske both currently work within the SPD.  Merner and Tarrant join the force from outside the department.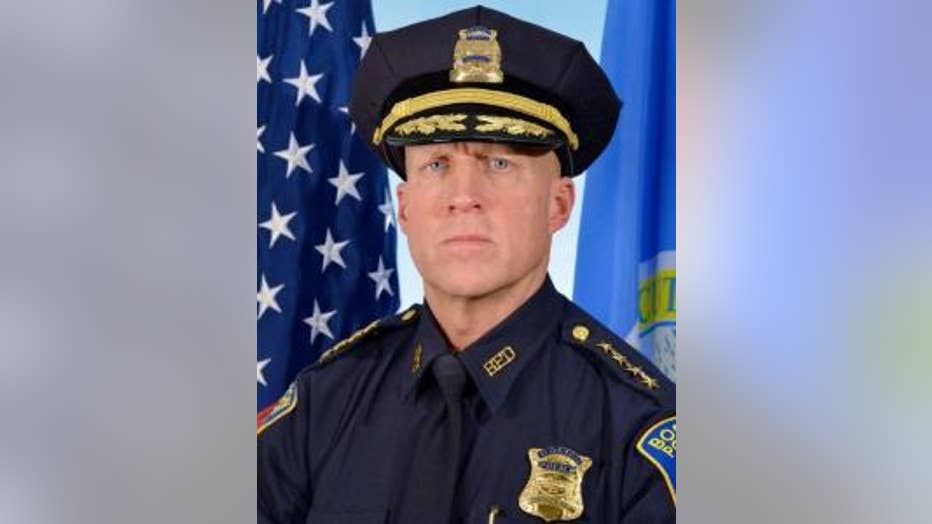 Robert Merner, courtesy Boston Police Dept


"Robert Merner, comes to us after holding every rank in the Boston Police Department's Investigative Bureau, with experience in homicide, gangs, narcotics and forensics," wrote O'Toole.

Tarrant joins SPD from the city of Yakima's Gang Free Initiative.

"Perry has served for 34 years as an officer and commander in the Tucson Police Department, and he is also the Vice President of the National Organization of Black Law Enforcement Executives," wrote O'Toole.

This big shakeup comes as the SPD continues and, in some cases, struggles to meet the strict demands of the U.S. Department of Justice to root out excessive force among the ranks.

Q13 FOX News In-Depth Correspondent Brandi Kruse is set to question both Merner and Tarrant in wide-ranging and exclusive broadcast interviews before they are officially introduced at a news conference later Wednesday.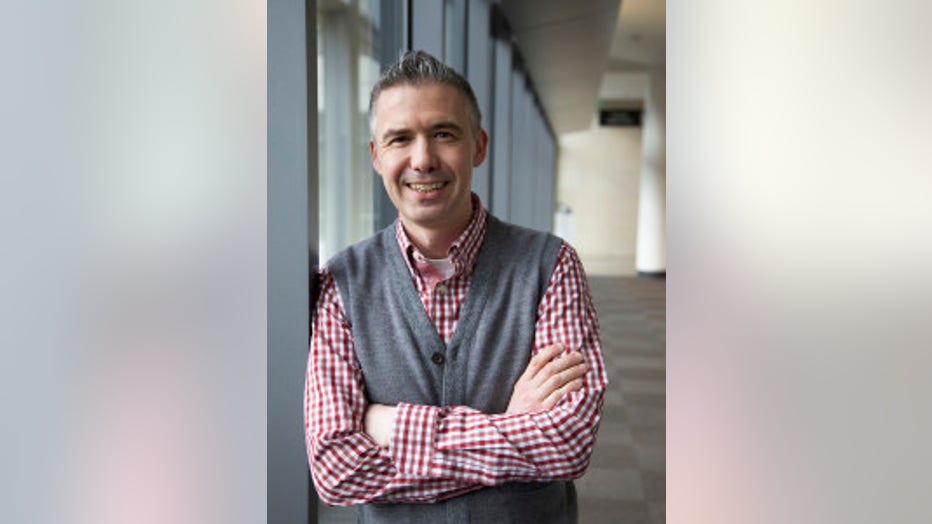 Greg Russell, courtesy Seattle Police Dept


Greg Russell was recruited to SPD from Amazon where he oversaw the company's corporate applications, enterprise data warehouse and IT.

"At SPD, he'll work on data analytics, finding new ways to track and potentially predict crime by sorting through vast amounts of crime data," wrote SPD's Andrew Garber in a blotter post Wednesday.  "He'll also be in charge of IT for the department and will work on other challenges such as the body worn video pilot project."

O'Toole has implemented a number of reforms, including better training, but she has yet to make her mark on hiring, until now.  All four assistant chiefs, who were in place when she arrived in Seattle, are out.  They have been given the option of being demoted or retiring.

They are: Robin Clark, Mike Washburn, Tag Gleason, and Paul McDonagh.  Together, they represent more than 130 years of experience with the SPD.

O'Toole will be retaining her deputy chief, Carmen Best, the department's No. 2 in command, and the only member of the current staff that she appointed to the job.

"Lesley Cordner joined the Seattle Police Department in 1989, and has served in the Domestic Violence Unit, North Precinct Operations, Community Policing, and a number of other assignments," wrote O'Toole.  "Lesley emigrated from Ireland to the greater Seattle area, and previously worked for the Boeing Company and Seattle City Light as a mechanical engineer before joining the department."

Steve Wilske is currently the commander of the Southwest Precinct and has served for more than 28 years with the department.

"At Southwest, Steve brought his CSI background to bear, as he pushed the importance of scouring every single crime scene for fingerprints," wrote O'Toole.

O'Toole's bold move is part of the larger, aggressive reform plan she promised when she took the job last June.

"We need to provide people at all levels of the organization a clear vision, a clear road map, and give everyone a chance to get on board," she said at the time.  "Those people who don't want to get on board or those people who do resist, well, we have to hold them accountable."

O'Toole admits that the road to restoring community trust in the department is going to be rocky.  Just last month she had to apologize for a white officer who mistreated an elderly black man standing on a corner with a golf club.