Seattle police arrest robbery suspect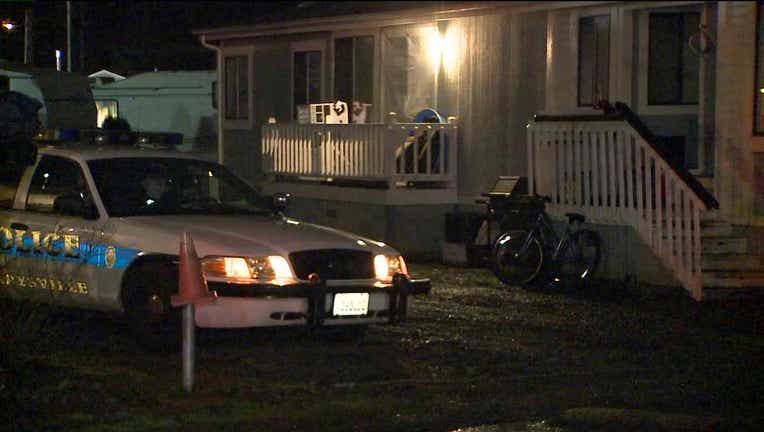 SEATTLE -- Police said they received a tip Friday night that led them to a wanted robbery suspect in a North Seattle motel.

Police arrested the suspect in the parking lot of a motel in the 9100 block of Aurora Avenue N.

They had been looking for the man in connection with at least two robberies, in which he allegedly used online personal ads to lure victims.

The suspect's ads made his victims think that they were meeting him for sex. Instead, police said that he would rob the victims of their wallets, cellphones, laptops.

In one case, the suspect reportedly brutally beat a man at the victim's residence on Capitol Hill last November.

The suspect was booked into King County Jail for investigation of felony robbery and a Department of Corrections warrant.