Seattle plan is for city to be carbon neutral by 2050


SEATTLE -- City leaders want Seattle to be the first carbon-neutral city in the country.  That means dramatically reducing emissions from cars, construction, energy use and many other things.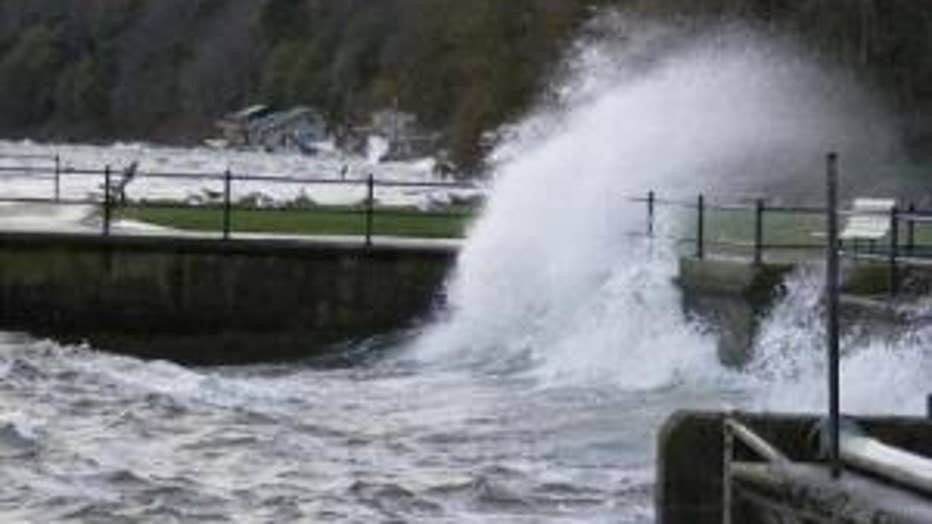 "We're seeing climate disruption happening today," City Councilman Mike O'Brien said. "Right here in Seattle, we had the highest tide ever recorded" on Dec. 19, 2012, when it hit 14.5 feet. "It's (global warming) real and it's here, and we need to start taking action."

Seattle has been on a path of reducing carbon emissions for several years, but it's poised to adopt an ambitious plan to not just further reduce them, but to eliminate them altogether (when weighed against offsets) by the year 2050.  That will mean some big changes in the way Seattleites live.

The city's soon-to-be-adopted Climate Action Plan targets industry, energy use, and, the biggest source of emissions, transportation.

"We're talking about modest changes each day -- 2 or 3 percent change in the amount you drive in one year, which is, you know, a trip every third week you'd have to give up," O'Brien said.

Opponents of the plan argue it doesn't include proven strategies.

"While they say that they care about the environment, their number-one priority is looking good," said Todd Myers, who studies environmental policy at the Washington Policy Center, a think tank that favors free-market, limited-government policies.  "They have lots of ideas to build light rail and all these other things, but nowhere do they say, 'Here's how effective these will actually be for every dollar that we spend.'"

Myers agrees with the goal of reducing emissions, but believes the change needs to come from individuals and businesses, including electric cars, better home insulation, natural gas furnaces, among other things.

Supporters, though, say that the public sector needs to set an example and lead the way.

"The symbol Seattle needs to send is that you can do this," said O'Brien. "We can demonstrate how do to that so we can hand off that to someone else. And we need other cities doing the same thing."

The final touches are being put on Seattle's Climate Action Plan; it is expected to be adopted in early June.