Seattle philanthropist killed in avalanche during hike at Granite Mountain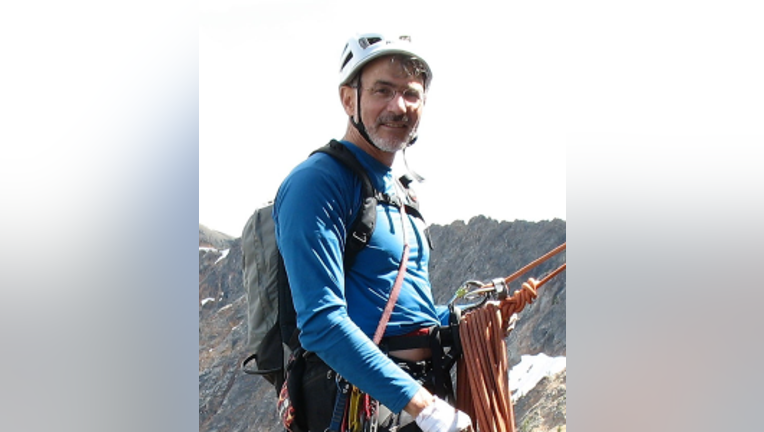 SNOQUALMIE PASS, Wash. -- Authorities say they found the body of a missing hiker who was killed in an avalanche near Snoqualmie Pass.

According to the King County Sheriff's Office, Doug Walker, 64, went up the mountain with two others Thursday. The other two hikers did not want to continue to the peak, so Walker continued up on his own.

The pair waited for him, but when he didn't return they called for help. Search-and-rescue crews worked through the night.

Deputies said Walker's body was found around 10 a.m. Friday.

Walker is an experienced hiker. Deputies believe he died in an avalanche.