Seattle PD: Two armed robberies: crooks take car, cell phone, IPad, cash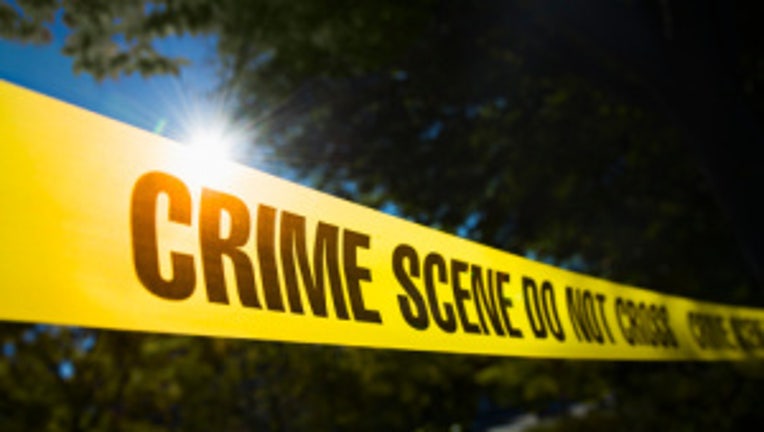 article


SEATTLE - Seattle Police officers are looking for suspects involved in two separate armed robberies that happened over the weekend.  The first robbery happened around 6 a.m. Saturday when an officer noticed a male teenager leaving a 7-11 store with blood on his face and shirt.  The officer asked the teen if he was ok and the teen said that he didn't need any help, Seattle police said in a press release.  As the officer remained with the teen at the store, the boy admitted that he been car-jacked at gunpoint.

The teen said that he'd been driving in the 1400 block of 15th Avenue when he spotted what he thought was a friend walking along.  The teen slowed down and the friend opened the car door and pointed a gun at the teen, demanding his wallet and the car.  The suspect then demanded the pin number to the teen's debit card, and when the teen refused, the suspect reportedly pistol whipped the boy.  The suspect took off in the boy's white 2000 Ford Contour.

The suspect is described as a black male in his 20's, six feet tall with a slim build. He was last seen wearing a black jacket, plaid shirt and khaki pants.

Less than 24 hours later, the second armed robbery took place, this time, in West Seattle.

On March 2nd at approximately 12:57 a.m. officers responded to the report of an armed robbery of a citizen near California Avenue SW and SW Dakota Street. Preliminary investigation indicates that a man and a woman were walking on California Avenue SW when two black male suspects in their 20′s approached them. One of the suspects brandished a handgun and robbed the victims of their cell phone, money, purse, wallet and ipad.

The suspects then fled the scene running northbound in the alley on the west side of California Avenue SW. A witness saw a black male get into the front passenger seat of a white Lexus sedan. The Lexus was last seen driving eastbound from SW Bradford Street and California Avenue SW.

The suspect vehicle is further described as a white Lexus 4-door sedan with gold trim and Washington plates. There are no further suspect descriptions available at this time. The suspects and suspect vehicle remain at large.

Anyone with information about this incident or who may know the identities or whereabouts of the suspects or suspect vehicle is asked to call 911 or Seattle Police and refer to this incident.