Seattle parks ranked 10th best in U.S.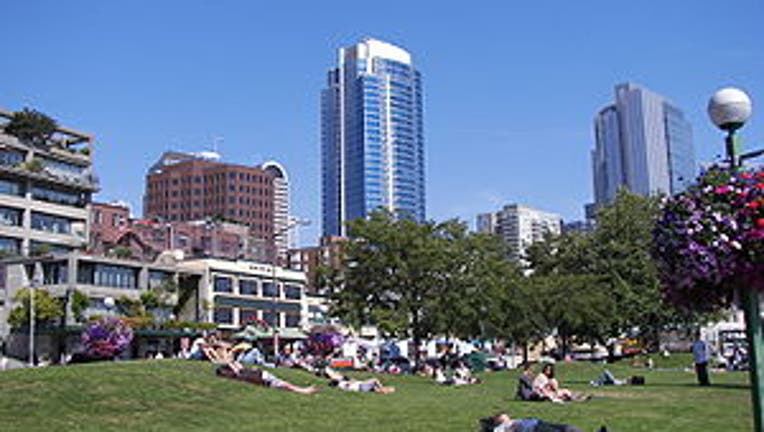 Seattle parks rank 10th highest in the U.S. on a new report.

According to the Trust for Public Land, there's a 92% chance you live within 10 minutes of a park in Seattle.

In fact, 10.3% of the city area is park land.

Seattle also has about 2.1 playgrounds per 10,000 residents.

The oldest park in Seattle is Denny Park, established in 1884.

The largest park is Discovery Park at 534 acres.

The most-visited park is Green Lake Park.

Minneapolis took the top honors earning the first perfect "5 park bench" rating.

Last year's champion, San Francisco fell to third place.

New York moved up from third to second.

For the second year in a row Fresno, California was the lowest-rated city park system.

Seattle got a "4 park bench" rating.