Seattle man stabbed multiple times, one person in custody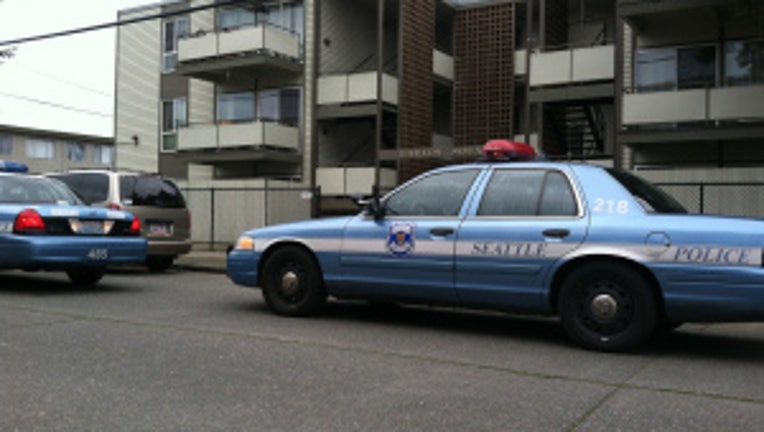 SEATTLE -- Police took one person into custody in connection with a stabbing near White Center Saturday.

Police responded to the Barton Square apartments on SW Barton Street just after 11 a.m. for a reported stabbing. According to the Seattle Police Department, officers found a 61-year-old man with multiple stab wounds to his chest.  Seattle Fire Department medics transported the victimto Harborview Medical Center - his condition is not known at this time.

Police also recovered a weapon but it's not known what type of weapon.