Seattle man sleeping in his car shot dead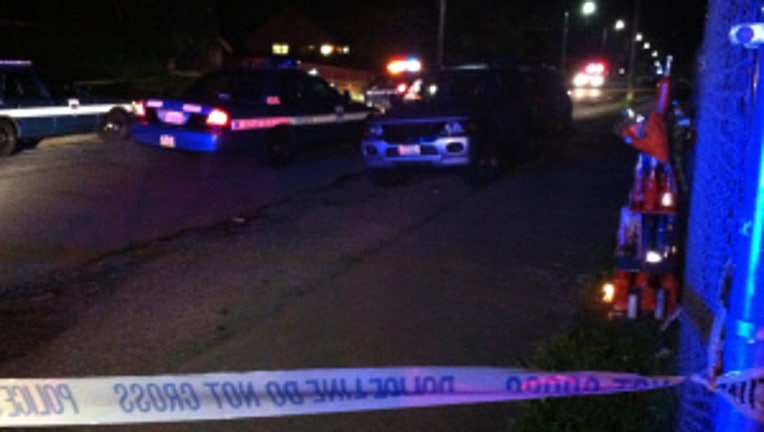 SEATTLE - Police are looking for a gunman that left one person dead in his car early Wednesday morning in South Seattle.

Just before 1 a.m., Seattle Police received multiple reports of shots fires in the area of Rainier Avenue S. and S. Austin Street, police said. When officers arrived, they found an adult male sitting in his vehicle with several gunshot wounds.

Seattle fire responded and treated the man on scene, but he was pronounced dead at the scene.

Witnesses in the area told officers that the man lived out of his car and was likely asleep when he was shot.

It's unknown what led up to the shooting and police do not have any suspect information available. Officers are investigating the scene.