Seattle man pleads guilty to terror plot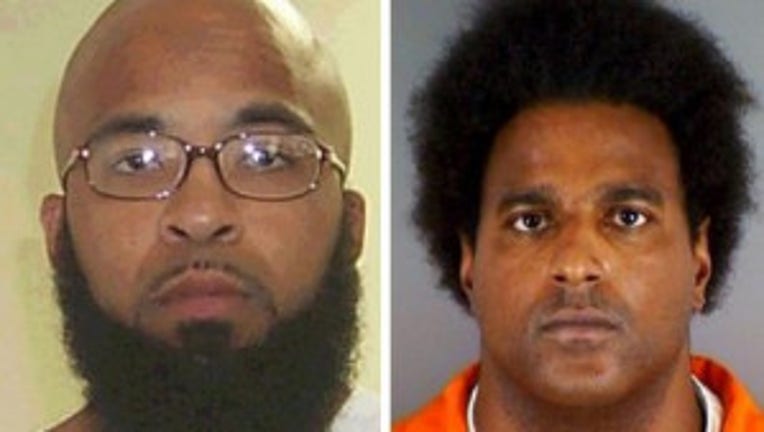 SEATTLE -- Abu Khalid Abdul-Latif, also known as Joseph Anthony Davis, pleaded guilty Thursday in connection with the June 2011 plot to attack a military instillation in Seattle, according to the U.S. Attorney Jenny Durkan.

Abdul-Latif, 35, pleaded guilty to conspiracy to commit murder and conspiracy to use weapons of mass destruction. He will likely receive between 17 and 19 years in prison.

Abdul-Latif  and Mujahidh, also known as Frederick Domingue, have been held in custody since they were apprehended June 22 in a sting operation coordinated by the FBI, Seattle Police Department and Joint Terrorism Task Force.  Authorities said the conspirators were captured repeatedly on audio and videotape discussing a violent assault on the Military Entrance Processing Station. The MEPS is where each branch of the military screens and processes enlistees. In addition to housing many civilian and military employees, the building houses a federal day-care center.

Domingue previously entered a guilty plea in the case. Abdul-Latif will be sentenced by U.S. District Judge James L. Robart in March 2013.

Durkan said the men plotted to kill American servicemen and women in the furtherance of extremist views. FBI officials partnered with the Seatle Police Department in a sting operation to arrest the two men, officials said.

"The FBI is pleased that Mr. Abdul-Latif accepted responsibility from his actions," Laughlin said. "Combating terrorism is the highest priority of the FBI, and , as this case demonstrates, also a commitment of the American people."