Seattle lawyer sentenced to 25 years in prison for rapes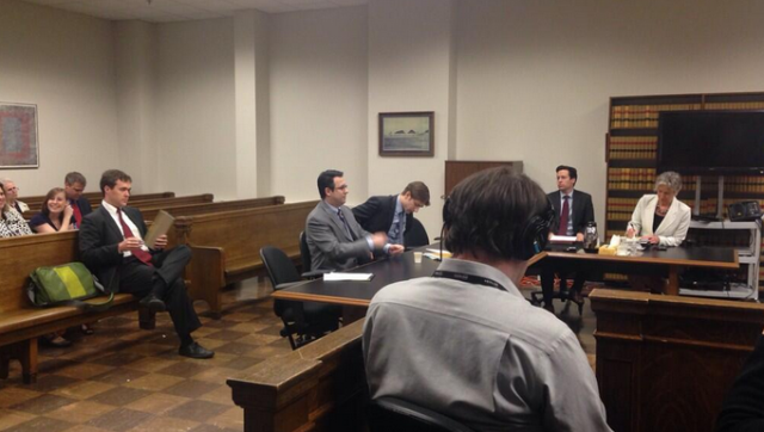 article


SEATTLE -- A Seattle attorney who pleaded guilty to five counts of third-degree rape and burglary was sentenced Monday in King County Superior Court to 25 years in prison.

Danford Grant, 49, largely targeted immigrants in a string of massage parlor rapes. He pleaded guilty to the charges last week.

Grant was arrested on Sept. 24, 2012, in connection with the rape of a Seattle massage parlor therapist. Police took Grant into custody after employees from a massage parlor in the Crown Hill neighborhood tried to detain the man. Police said Grant was a repeat customer at the Carnation Massage Clinic at 602 NW 85th Street.
Prosecutors said Grant often held the massage therapists at knifepoint while forcibly raping women who were often vulnerable because of their immigration status and language barriers.