Seattle lawyer charged with rape agrees to provide DNA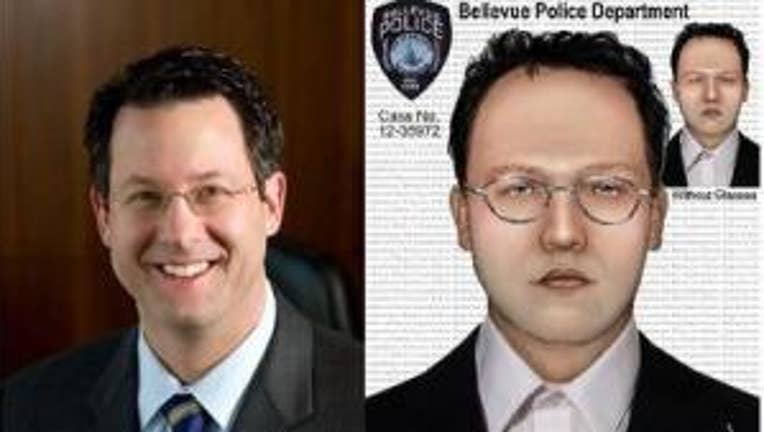 SEATTLE -- Seattle lawyer Danford Grant, who has been charged with rape in connection with the assaults of massage therapists, has voluntarily agreed to provide a saliva swab to prosecutors for purposes of DNA testing, court documents show.

The agreement was reached on Dec. 19, according to the court document.

Grant pleaded not guilty to the charges Oct. 10. He was freed from the King County Jail after posting $1 million bail on Oct. 31, 2012.

Grant, who has no prior criminal history, was arrested Sept. 24 in connection with the rape of a Seattle massage parlor therapist.

Seattle police took Grant into custody Sept. 24 after employees from a massage parlor in the Crown Hill neighborhood tried to detain the man. Police said Grant was a repeat customer at the Carnation Massage Clinic at 602 NW 85th Street.

He is also accused of raping a Bellevue massage therapist at knife point in August 2012.

Grant is a litigation partner at the Seattle law firm Bailey Grant Onsager and previously worked at the Seattle City Attorney's Office. A graduate of the University of Washington School of Law, Grant has handled appeals at the Washington Supreme Court and the U.S. Court of Appeals for the Ninth Circuit, according to his website.