Seattle homeless shelter to launch high fashion label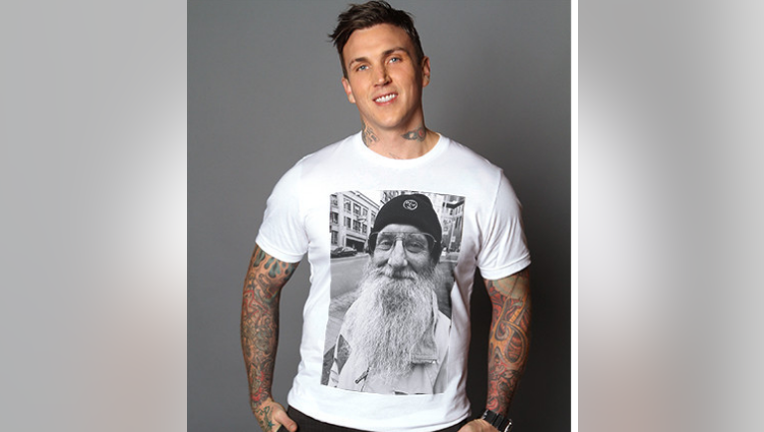 article


SEATTLE -- It's easy to want to separate ourselves from the man begging for change on the street corner, or the woman in rags pushing a cart.

They are different, we think. They are there. We are here.

But there should be no "us" and "them," says Jeff Lilley, the president of Seattle's Union Gospel Mission. There's only "us." And Lilley and others are hoping a new fashion line produced by the gospel mission that will feature the face of many of Seattle's homeless can help Seattleites recognize the coexistence.

They are us

The clothing line, called "Others Like Us" or OLU for short, is clothes produced and sold by the mission. One of the first of its kind in the country, the nonprofit mission is joining with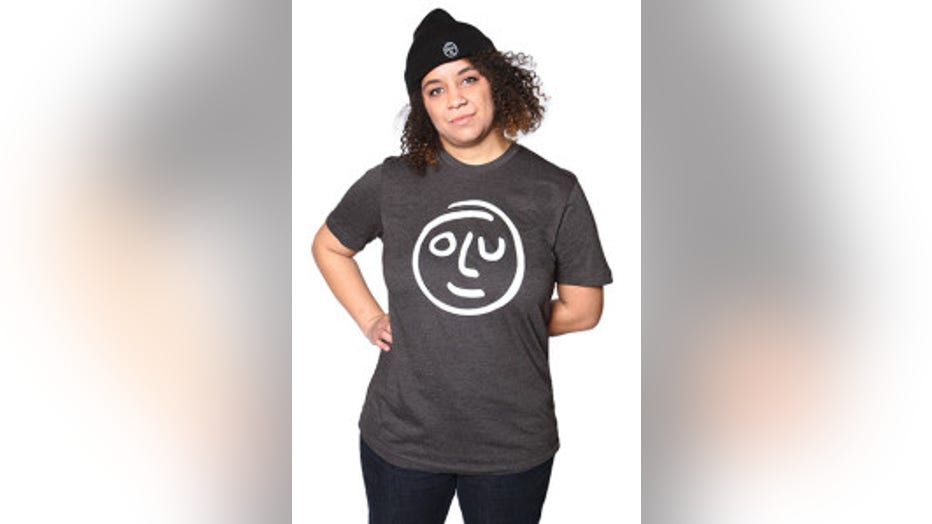 Seattle's Union Gospel Mission will t-shirts will sell for $20.


homeless individuals, Seattle fashion students and its extensive clothes donation center to produce specific pieces as a way to help bring money to the mission. The line will also provide jobs and enfranchise water are considered often "faceless" individuals, Lilley said.

"We kind of put homeless people in a box," Lilley said of the homeless. "But ultimately, these are normal people. They are us."

The fashion line will debut at a pre-launch party on March 6, and clothes will be available for purchase at ShopOLU.com on March 7. The first run of clothes features a signature "OLU" logo on comfortable t-shirts, hoodies and accessories. Many of the shirt's will feature a homeless individual's face.

All proceeds from sale will benefit the mission.

Lilley said the idea for a gospel mission fashion line came to him four months ago while driving in his car, contemplating how to get others to understand the story behind a person's homelessness. He says the mission gets "tons" of clothes donations, and a fashion line could be a good source of revenue and jobs.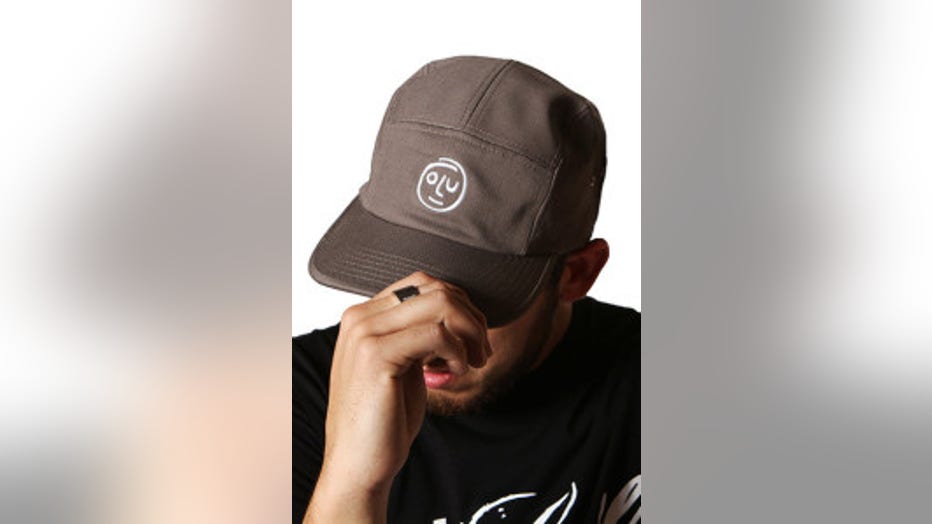 Work -- not exploitation -- for those in need 

The clothing line is one part of a projected three-part process, one that Lilley said he hopes will ultimately mean jobs for those selling clothes in the store, those in shipping, and even homeless from the shelters who make and design their own merchandise.

"The people who make it will come from the shelter," Lilley said. "It's a way to create and work."

Advancement to a grand plan will go slow, Lilley said, as the mission's goals and priorities will always lie with the sheltering and feeding those in need. But in a day when funds for helping others are hard to come by, anything self-sustaining that could add to the shelter's caufers is a good thing.

Lilley predicts some will say putting a a homeless person's face on a t-shirt is "exploitation." But he says he knows these people personally; knows their story. And maybe putting a face on a shirt will encourage people to roll down their car window and chat with a fellow human, moving toward a greater "us."

"It's Seattle's brand," he said. "We're all a part of this."

For more information on OLU clothing, head to their website.

Click here for more on Seattle's Union Gospel Mission.