Seattle high school evacuated after strong odor, 3 people treated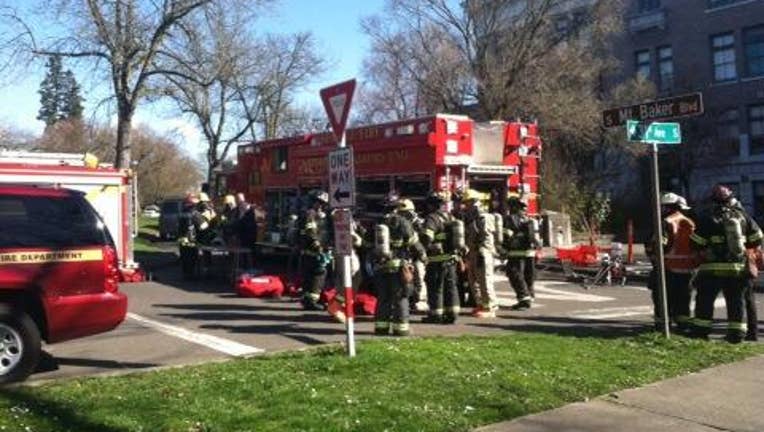 SEATTLE – Franklin High School was evacuated Friday afternoon after those inside reported a strong odor making some people sick.

Three patients were treated for nausea, scratchy throats and watery eyes, but they improved once outside the school, Fire Department spokesman Kyle Moore said. The three declined to be taken to the hospital.

Seattle Fire said a hazardous materials team was on scene and had entered the building to take air samples. But later, department said the team did not find any hazardous substances in the building and people were allowed to go back inside.

The high school is located in South Seattle off Mount Baker Boulevard.