Seattle has longest warm stretch in 37 years, but relief is in sight!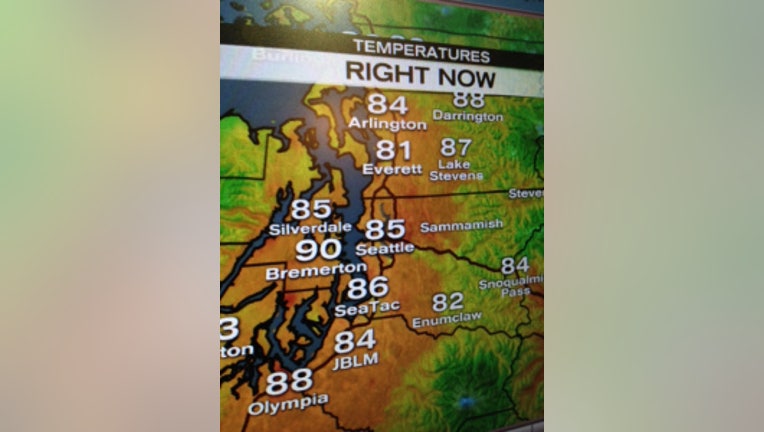 SEATTLE -- Well, you were part of the longest warm stretch here in Seattle in 37 years.

Today marked the 11th day in a row with highs above 80 degrees. That hasn't happened since 1977.

Don't worry! A nice cool trend starts Thursday with highs back into the 70s.

There is a very small chance of some showers this weekend but mainly up north and in the mountains.

Eastern Washington stays hot with high fire danger.