Seattle growth ranks among largest in U.S.
SEATTLE -- The Emerald City ranks 14th on a list of cities with the largest population growth by number, the U.S. Census Bureau announced Thursday.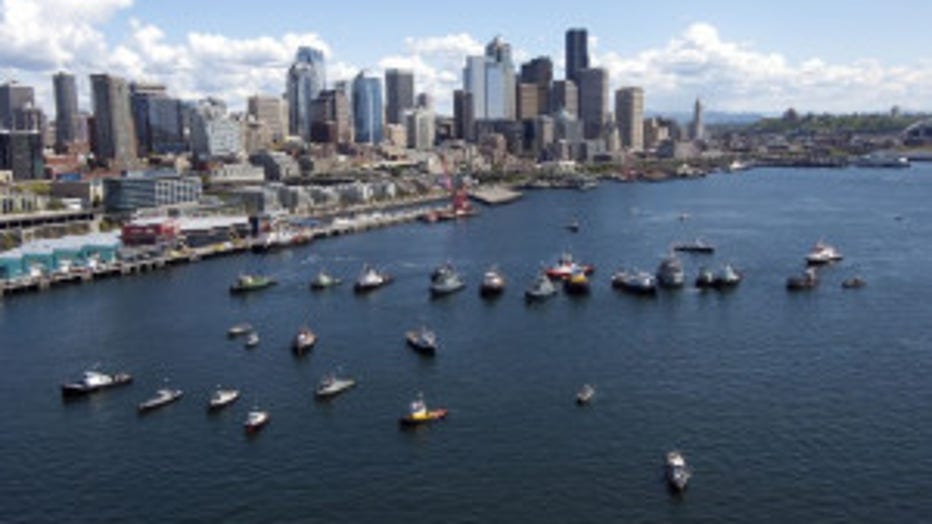 The census bureau released a list of the top 15 cities with the largest numeric increase from July 1, 2011 to July 1, 2012. Seattle ranks 14th with a growth of 12,638 people over the year, raising the city's total population to 634,536. The city is one spot behind San Jose and one spot ahead of Nashville- Davidson in Tennessee with the largest population growth by sheer number.

New York City had the largest population growth, with slightly more than 67,000 people moving to the largest city in the U.S. New York was also the only city on the list located outside the South or the West part of the U.S.

Texas cities including Houston, San Antonio, Austin and Dallas all ranked on the list of largest growth. Five of the fastest growing U.S. cities by percentage -- which is a separate list -- were also located in Texas.

For more on the census report, click here.