Seattle growing faster than suburbs
SEATTLE -- Seattle is growing at a faster pace than the nearby suburbs for the first time in 100 years.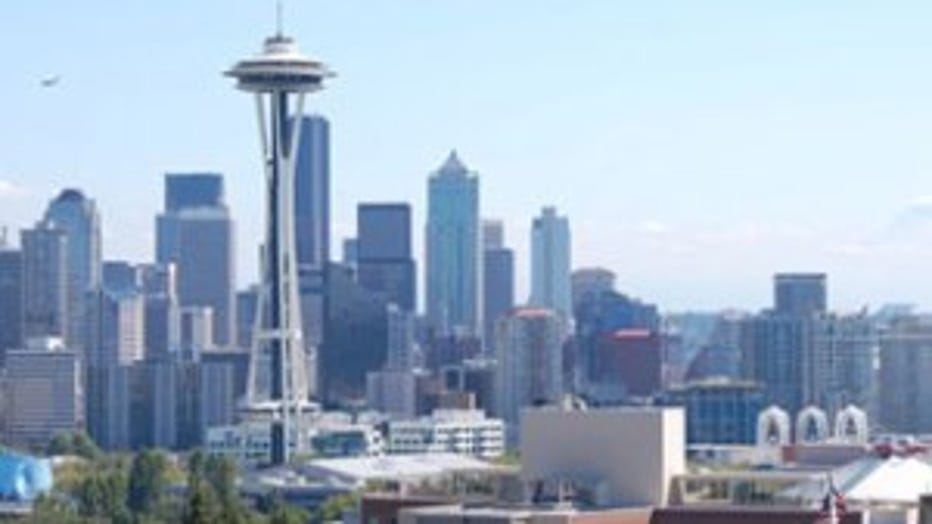 As The Seattle Times reported, census data recorded between 2011 and 2012 found that the population of Seattle grew 25 percent faster than that of its King County suburbs. The growth rate for Seattle was 67 percent faster than the rate for Bellevue during that same period.

More than 23,000 people moved to Seattle between 2010 and 2012. When compared to the 50 largest cities in America, Seattle has experienced the eighth-fastest growth rate.

The last time the city's growth outpaced the King County suburbs was 1910.

In the years afterward, however, suburban growth boomed. Even a rebound for Seattle during the 1990s and 2000s did not seem to beat the population increase of the suburbs.

As for the reason behind Seattle's recent growth, some experts said younger people may be moving there because they have grown tired of suburban sprawl and long commutes. Experts also believed the population increase in the city might be from people who could not afford to buy homes in the suburbs during the housing crisis.