Seattle gets some better weather after the wettest March on record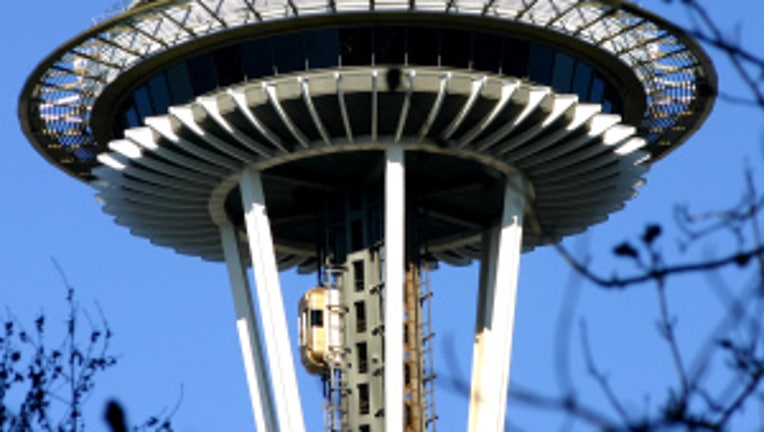 SEATTLE -- Say goodbye to the wettest March on record. We picked up nearly one-quarter of our normal yearly total in just 30 days. Too wet!

April comes in with some much better weather. There will be some rain in the South Sound on Tuesday, but most of us will be dry.

Wednesday looks great -- enjoy some nice sunshine.

Thursday will bring a few showers.

Friday looks wet, especially in the evening.

This weekend looks damp on Saturday but dry on Sunday. Lows this week will be around 41 and highs will be around 58.