Seattle firefighters extinguish apartment fire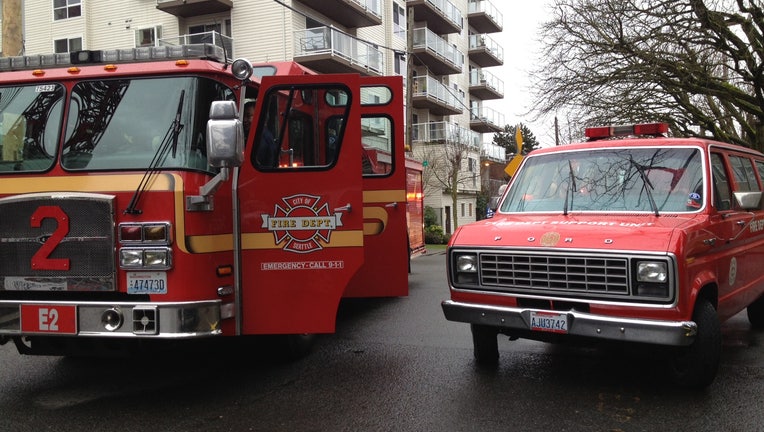 SEATTLE -- Firefighters were able to contain a fire to a single apartment unit on Capitol Hill Sunday morning.

Fire broke out at the apartment building in the 400 block of Belmont Avenue E. shortly before 11 a.m.

SFD Lt. Sue Stangl said the resident of the apartment that caught on fire was taken to the hospital as a precaution. Initial reports of the fire indicated that flames and smoke were coming from an upper floor apartment.

The cause of the fire and damage estimate are under investigation.