Seattle Fire Dept. lieutenant dies in whitewater rafting accident; son survives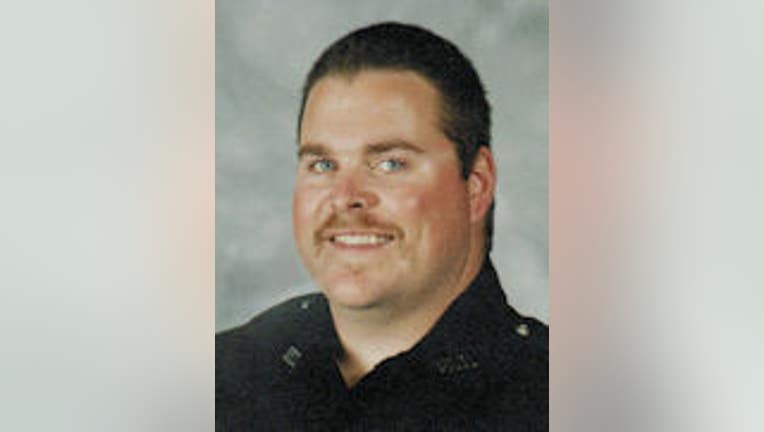 LEWISTON, Idaho -- Joseph R. Kane, 50, of Poulsbo, Wash., a lieutenant in the Seattle Fire Department, drowned while on a whitewater rafting trip on the Salmon River on Friday, authorities said Monday.

Kane was a passenger in a raft operated by Epley's Whitewater Adventure in the area of the Salmon known as the Slide, the Nez Perce County Sheriff's Office said Monday.. While navigating the Slide, Kane and his son were ejected in to the water. Epley's raft guides recovered the son, then maneuvered to the back eddy below the Slide where the victim was found floating face down and unconscious.

The guides and several passengers, who had training as first-responders, immediately began CPR, the sheriff's office said. They continued resuscitation efforts as they made their way to confluence of the Salmon and Snake Rivers, where they were picked up by a passing jet boat.

The owner of the boat transported the victim to Heller Bar, along with one of the guides and several members of the raft trip who were administering CPR. The victim was picked up by Med-Star and transported to St Joseph Regional Medical Center in Lewiston, Idaho, where he was pronounced deceased.

Kane was a firefighter for more than 20 years and was deeply respected by his colleagues. He's being remembered as an amazing man and an excellent firefighter who served a number of duties and was the lieutenant of the engine 36 marine unit.

Funeral arrangements are under way.