Seattle FBI chief leaves as controversy surfaces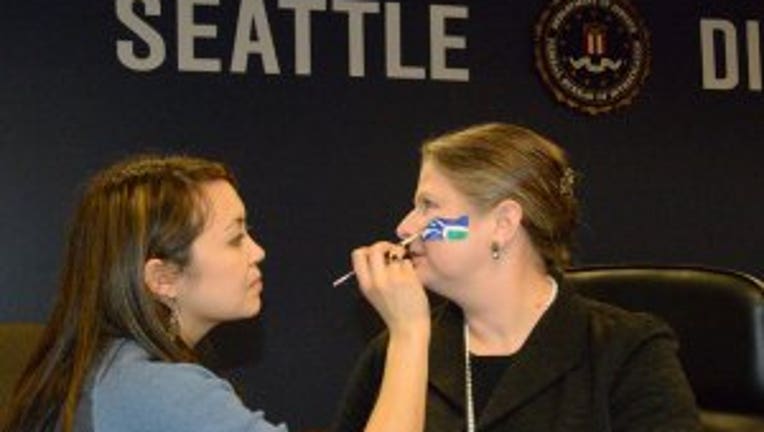 SEATTLE -- Top official Laura M. Laughlin announced Monday she was retiring from her post as chief of Seattle's FBI field office.

The announcement itself -- while abrupt-- isn't surprising. FBI officials are forced to retire at age 57.

"By FBI guidelines, retirement was mandatory in September 2014 and many special agents choose to retire before that age-related mandatory point," said Ayn Dietrich, spokeswoman for Seattle's FBI office.

Laughlin joined the FBI in 1985 and has held the top post in Seattle since 2004.

She is also currently involved in a lawsuit with the FBI. The Seattle Times reports that Laughlin alleged she was denied at least 15 promotions during her tenure in Seattle, and she has been pressured to retire. She claims the jobs went to men of equal or lesser qualifications.

Some of her claims of a hostile work environment have been dismissed in U.S. District Court, saying they were infrequent and happened over an extended period of time.