Seattle council to vote on surveillance camera ordinance


SEATTLE -- The Seattle Police Department is in the process of installing about 30 cameras along the West Seattle peninsula, officers said, to keep the coastline safe.

But residents like Avrian Sellick said they should have been told about the cameras before they went up.

"A lot of people don't want to be videotaped when they walk their dog down the street, or if they're out kayaking or whatnot," Sellick said.  "So, we want to enjoy this area in a way so we can have all our freedoms."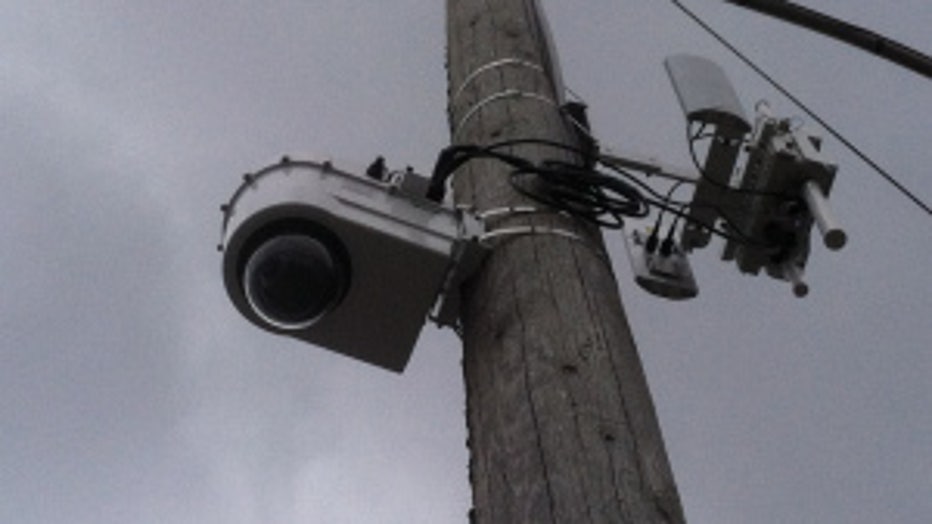 On Saturday, Sellick started an online petition he plans to show the Seattle Mayor Mike McGinn in hopes the cameras that were just installed will be taken down.

"If you're going to implement something that is controversial in a tight knit community, you need to respect those people," Sellick said. "You do that by speaking with them, and learning from them and taking their concerns into consideration."

Some city leaders said cameras like these are an "unfortunate necessity."

Seattle City Councilman Bruce Harrell said, "We have to make it clear there are certain areas we want camera technology to be used on. We want to protect our harbors. We want to look at the criminal activity in certain areas of downtown Seattle."

Harrell said the city shouldn't be sneaky about using surveillance. Monday afternoon, the council will vote on an ordinance that establishes guidelines for future projects like these.

"Before we use this kind of camera technology let's have an open and transparent discussion on how they're going to be used," Harrell said. "We don't have that now and it's time we have that in place."

The next public meeting about the surveillance cameras is scheduled for this Tuesday at the Belltown Community Center at 7 p.m.

To sign the online petition mentioned in this story, visit here.