Seattle company develops home security 'everyone can afford'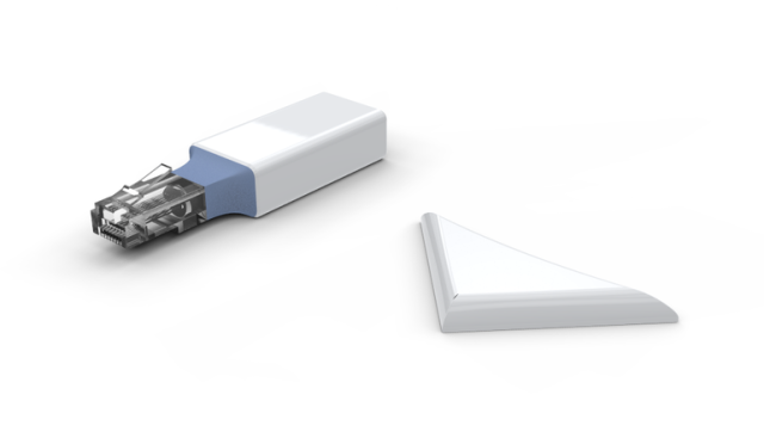 SEATTLE -- Home security can be costly and cumbersome, but not if one Seattle company has anything to say about it.

Korner has created what they're calling 'Home security anyone can use and everyone can afford' and if they can get enough crowdsourced funding for the project they plan to sell the new system to the public.

The units, which look like a small, white triangle piece of molding, can be installed in 2 minutes, fit into existing door frames or windows, and link directly to a smartphone app via your home Wi-Fi.

Here's what intrigues me about this device: it works for home owners or apartment leasers and can be taken wherever you go. I live in an apartment complex without a front entry so my door opens to the street - this device could give me - and my mother - peace of mind.

It works simply enough - once the device(s) are installed and fob connected to the Wi-Fi router, when enabled it will alert you whenever there is motion detected on any of the doors and windows that have the devices attached. Once the intruder is detected the fob lets out a piercing sound and your phone is alerted.

Get 24/7 protection against unwanted visitors - and maybe get your mom off your back -  all for $99?

It's not surprising that their IndieGogo campaign raised $90k in 7 days and with 10 days left to go it already has 185% of its goal.

This is why I love getting in on the ground floor of crowd sourcing campaigns: those who pre-order the device via IndieGoGo for $99 (estimated delivery December 2014) will get 3 tags, 1 Fob and no annual fee for a lifetime.

Once it goes to market they're expected to sell for $59 up front and $39/year for the service.