Seattle City Light CEO announces retirement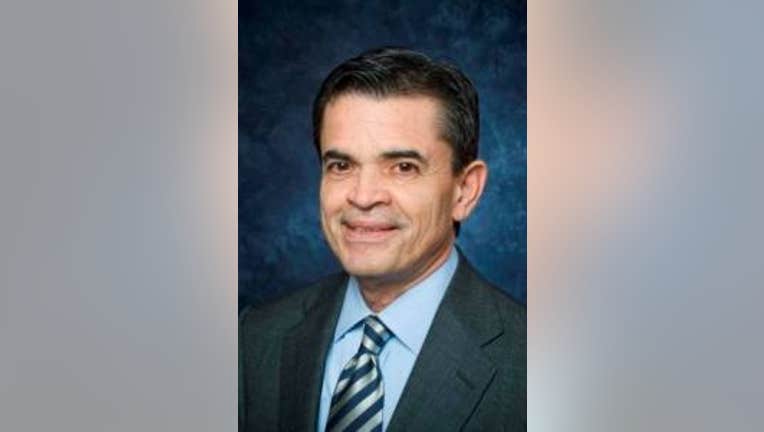 SEATTLE -- The head of Seattle City Light has announced he is retiring.

"After more than 11 years leading Seattle City Light, I've decided the time is right for me to retire," Jorge Carrasco wrote in a blog post.

Carrasco made headlines in July of 2014 after it was revealed that City Light had hired an online marketing company to enhance his reputation on the internet.

Shortly after that Seattle Mayor Ed Murray declined to give Carrasco a large raise. Initially Carrasco said publicly he had never asked for a raise, however later City Light later issued a statement saying he "did encourage" the Murray to recommend a pay band increase to the city council.

Still Mayor Murray did praise Carrasco as part of Friday's retirement announcement.

"I want to thank Jorge for his years of service in Seattle and wish him the best as he writes his next chapter,"  Mayor Ed Murray said. "Jorge brought renewed financial sustainability to City Light. Under his leadership, the utility stabilized electricity rates, cut workplace accidents in half and became the first carbon neutral utility in the nation."

Chief Compliance Officer Jim Baggs will serve as interim Seattle City Light CEO while a nationwide search is conducted for a replacement.